Went to Swan's today for a late lunch. The wait was about 30 minutes which wasn't too bad.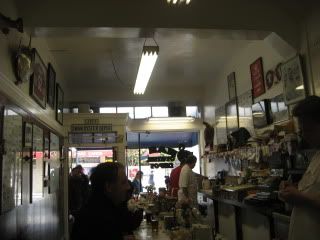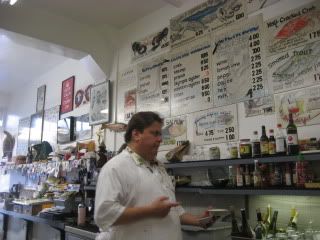 Clam chowder - it was okay in terms of flavor but I prefer a thicker clam chowder. They make their chowder solely with milk.
Combination seafood salad with dijon dressing, and a "Thousand Island" type dressing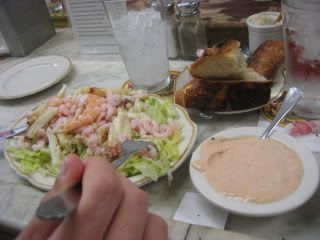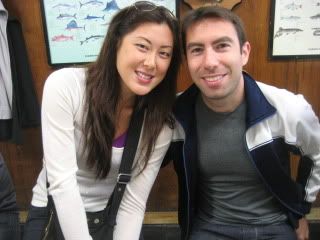 Overall, nice, simple, tasty seafood. Cool experience and environment. Extremely friendly service. But probably not something I'd crave regularly.
Swan Oyster Depot‎
1517 Polk Street
San Francisco, CA‎
Tel: (415) 673-2757‎