Today Kat's roomie Caroline took me, Sabrina, and her friend from Strasbourg, Audrey to the Villa Ephrussi de Rothschild. She knew the security guard so she got free tickets.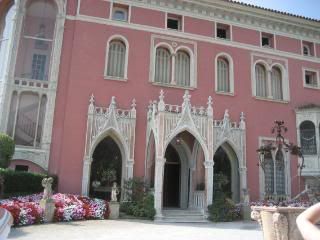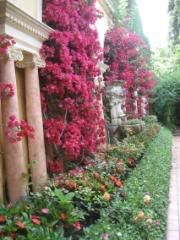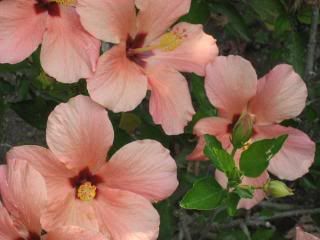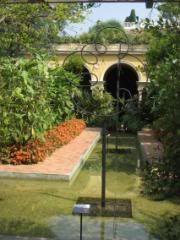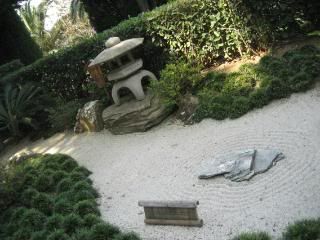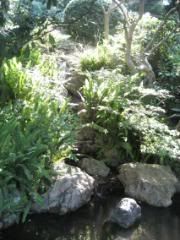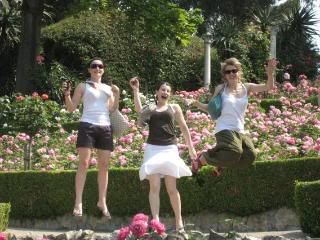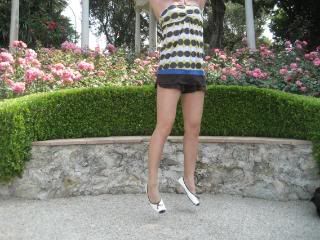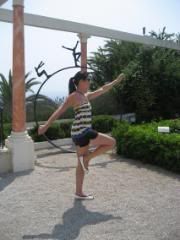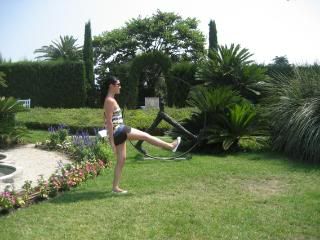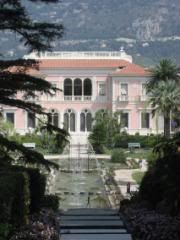 Lazy kitty (everywhere I travel, I seem to befriend a stray kitty...)
Then I went to my hotel and ended up falling asleep for
two hours
! And then off to the beach again !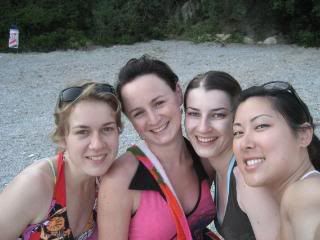 Had a chill night and usual walk on the harbor.