After our trip to
Dune du Pyla
, we went to a sturgeon farm.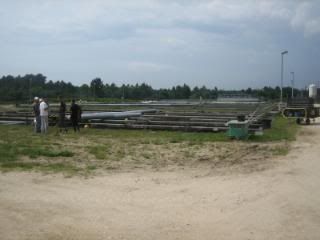 This farm produces 30% of caviar in France. I also learned that it takes 7 years for a sturgeon to reproduce eggs hence the reason why they are so expensive. And they die from stress. Apparently in the past, some visitors that came were too loud so 70% of the sturgeons died from. Crazy huh?
Exemple (we didn't do it!)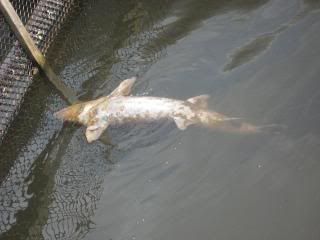 There is something like 50 kilos of sturgeon per one square meter.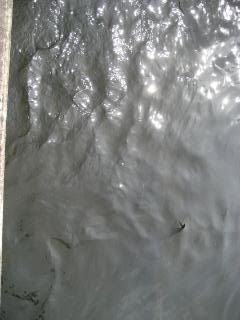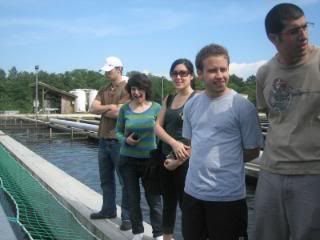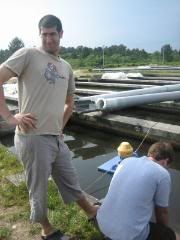 After the farm, we went visit Chef
Nicolas Magie
at his restaurant. He wasn't there the night we ate because he was really exhausted from traveling and working. We stopped by for an aperitif and to say hello.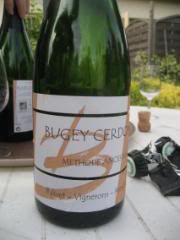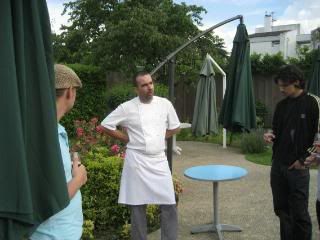 We got to see his kitchen and "backyard."
Then it was off on another boat ride and l'apéro.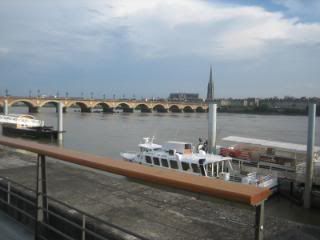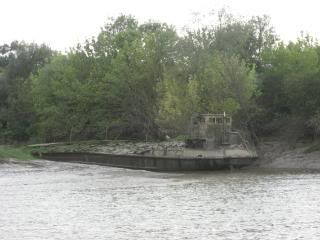 French version of salsa/guacamole and chips ( I think they were Doritos!)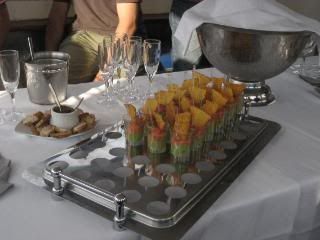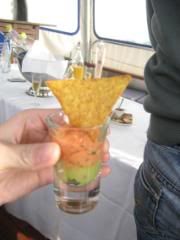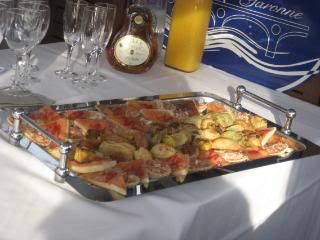 Chef Stéphane's children came. Tom, Chef Stéphane, and Margaux (after the winery in Bordeaux). They are the coolest kids EVER! His daughter speaks really good English - probably better than my French! And she is just learning from school.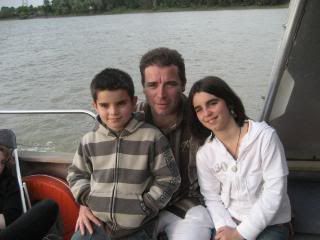 Fisherman's homes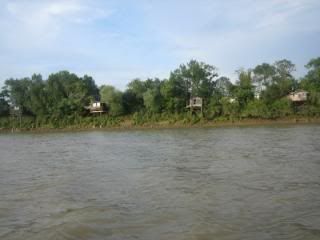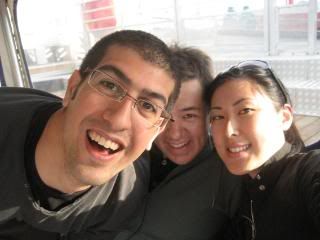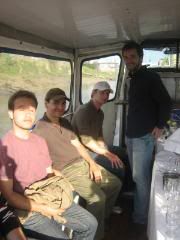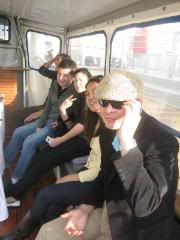 Approaching the restaurant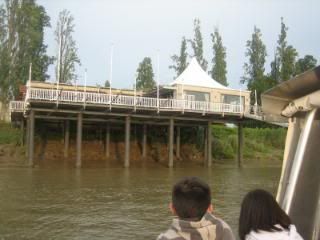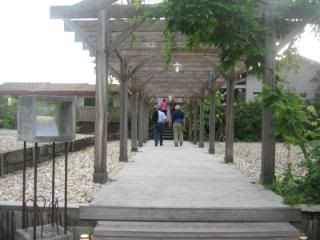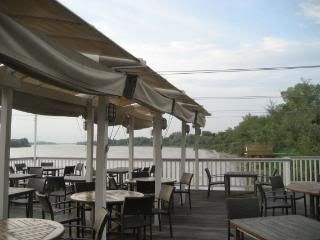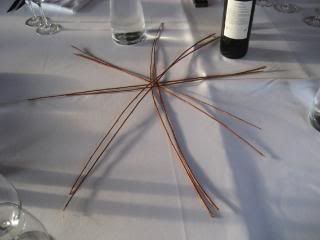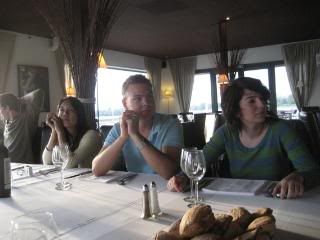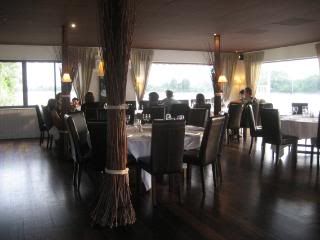 Another photo I found on my camera...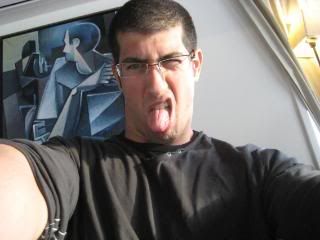 Dinner time!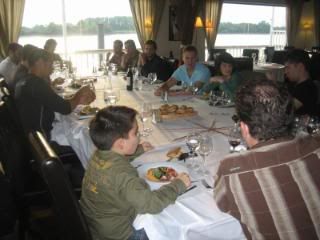 First course - scallops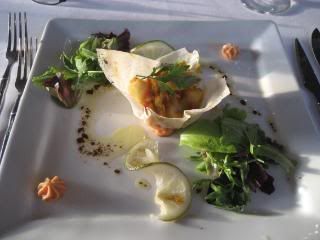 Second course - duck breast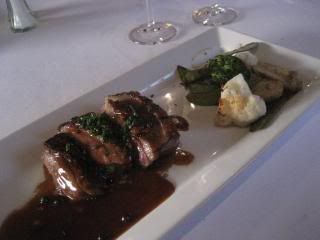 Dessert - fromage blanc + cassis, Pineapple + cream, Chocolate cake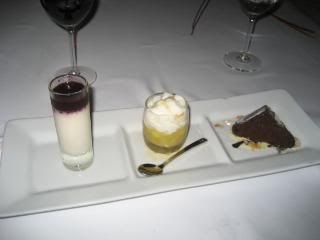 So in the middle of dinner, we were chatting a bit with Stéphane's kids. (Super friendly and well-behaved). Eldar wanted to know how old they were. The proper way to ask is
"Quel âge as-tu?"
After a few glasses of wine, Eldar ended up saying,
"
Quel étage ?"
HAHAHAHAHHAHAHAHA. That means,
Which floor?
It was soooo funny. The kids, Chef, the whole table just burst out laughing. The kids were like,
"Ce n'est pas 'quel étage'." C'est 'quel âge'!"
HAHAHAAHHAHA. Oh Eldar, the things that come out of your mouth. Always entertaining.
Self-portrait of Tom
Maison du Fleuve
20 Chemin Seguin, Z.I. Port Neuf
33360 Camblanes et Meynac
Tél. 05 56 20 06 40
After dinner, we took a nice boat-ride back. How romantic!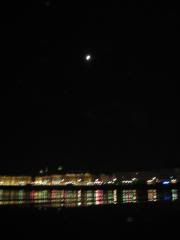 Me, Alex, and Andrew were hanging out with Tom. We were teaching him English slang - it was
so funny
. We taught him
'what up, dawg!' 'HOLLA' and 'Chillen.'
Then we told him to say that to his dad and Chef Sébastien. HAHAHAHAHA We also taught him
'what up shorty!'
and directed him to say it to Felipe. Twice. HAHAHAHAHA. Sorry, Felipe, it was hilarious.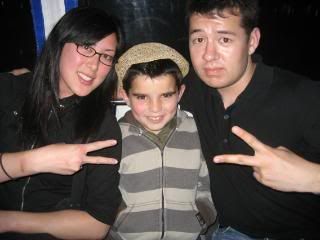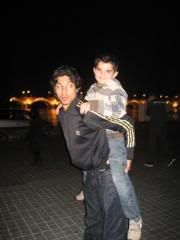 When we got to land, we decided to begin our night at a bar.
Les Grands Chefs - Cropped to make it PG. Is that perma-grin I see, Chef Sébastien?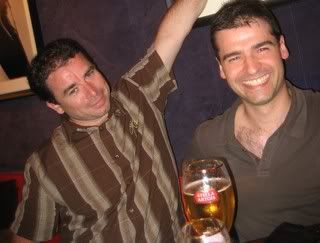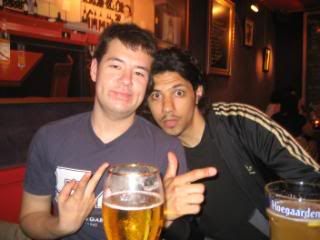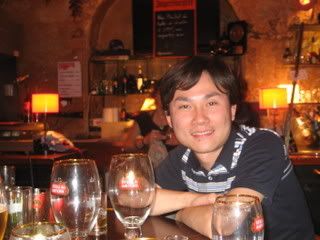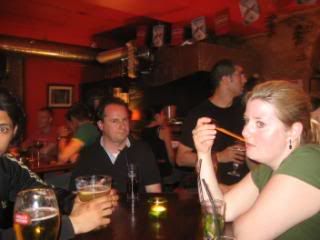 Me and Brazil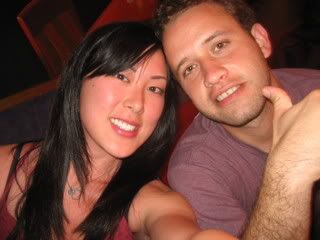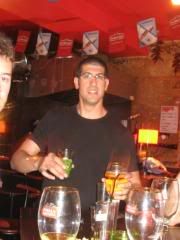 Blue steel baby!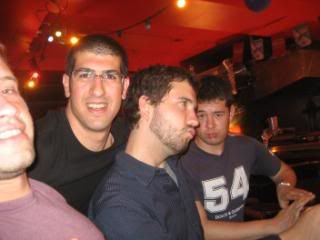 I'm just a bit tipsy... I think everyone was... and some more than others HAHAH!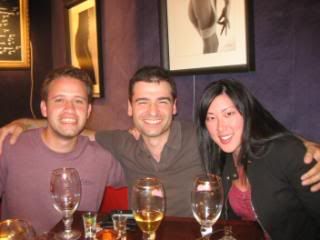 Shots were cheap so me, Chris, and Felipe bought a few rounds of tequila (aka Te-Kill-Ya) for everyone.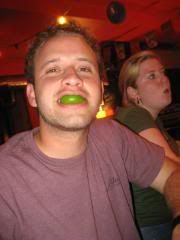 And of course, that included chef...
And Eldar (He's totally messing around btw, that is salt in his hands.)
So some background info. Felipe is always talking about Brazil so Eldar always makes fun of him saying "
In Bra-zeeellll...

"
That is where the "
In Bordeaux ! ...
" comes from. And
Bordel
means a
big f'in mess
in French. We hear it all the time in the kitchen from the Chefs. Especially,
Chef Stéphane
.
I had three glasses of wine at dinner (which is a lot for me). Plus we had been drinking all day pretty much. And I had a drink at the bar. If I had taken that shot, I think I would have been a wee bit sick - and I would probably start being everyone's best friend.
The night ended early around 3am. We wanted to go to a club but it was totally dead. Too bad! We went back to the hotel and let's just say someone was quite "burer" and needed some help figuring out how to use his key card to open the door...
What a really great last night in Bordeaux. I love school.