Today me and Andrew went to check out Mirama in the 5th. Another gorgeous day out.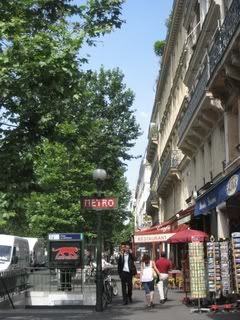 It is known for their
Canard laqué
. I only tasted the broth which was decent. Andrew would have preferred more crisp and shine to his duck, but I think he enjoyed it.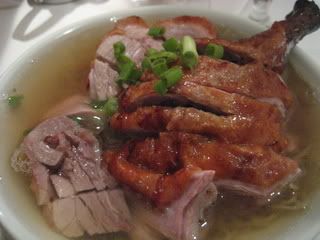 Tsao niu-hu (my ping-ying is terrible). This was decent.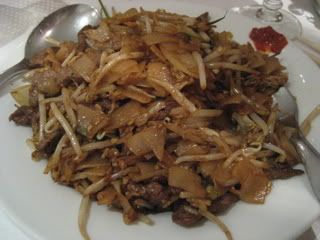 Overall, not bad for a Chinese place in Paris.
Mirama
17, Rue St Jacques
75005 Paris, France
+33 1 43 54 71 77
Afterwards, we wandered around the streets of Paris.
Kid in a candy store - Andrew and comic books.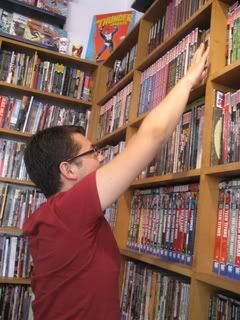 We walked through Saint-Michel and saw HOARDS of tourists.
Like bulls in Pamplona, Spain.
It was crazy. And we walked by a
Subway
that was FILLED WITH AMERICAN TOURISTS (well, they looked American). LIKE LINES OUT THE DOOR. I was a little hurt - how can you come to "my city" and eat Subway?!
Why? How?
At least get a Sandwich Grecques or baguette or something? Ah, so sad.
The rest of our afternoon consisted of more walking, gelato, Amanda, and Barbès.