After a quick nap, I woke up feeling really really sick. Like during my first trip to Europe where I felt so nauseous and couldn't eat anything but crackers sick! Ahhhhhhh, shitty thing too because we were having a tasting menu tonight at
Chef Nicolas Magie's restaurant - La Cape.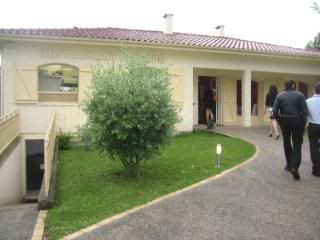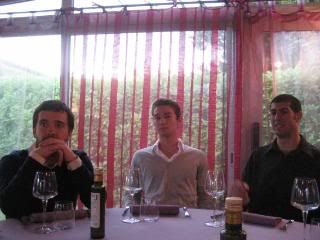 But luckily for me, I took it slow and was able to taste everything, and eat the two main plates. I felt way better after eating a bit.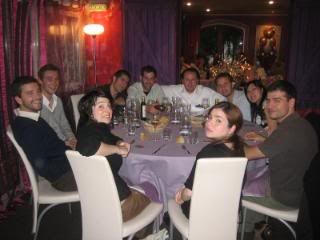 Not eggs, yellow peppers !
This was made with parmesan and cream. Really good.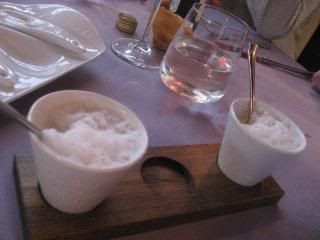 Foie gras with lobster in the middle, and vinaigre reduction
This was an oyster dish with salicornes. I don't like oysters but the garnish was delicious!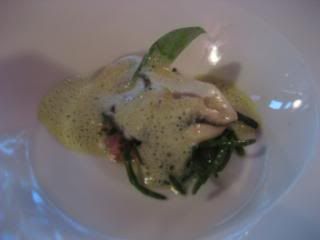 Ummmmm le poisson !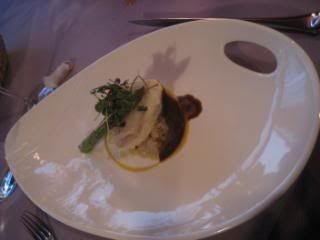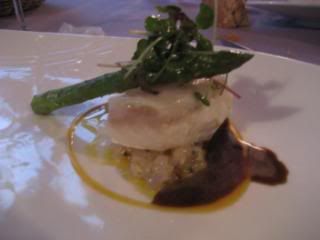 Poulet de Bresse with truffles in the middle, and morilles. F'in delicious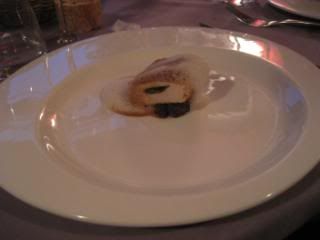 This was interesting... beets, goat cheese ice-cream, goat cheese mousse, and lemon meringue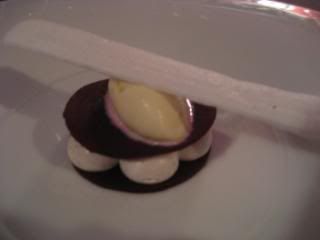 Dessert! This was like a butter cake/cookie with a delicious coriandre (cilantro) ice-cream which was quite delicious.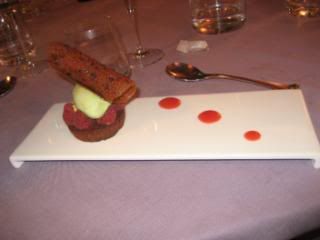 Mignairdaise - sponge cake with fruits and cream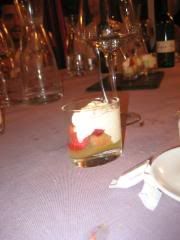 Really excellent meal. My favorites were the fish and chicken dishes. I wasn't feeling too nauseous anymore, thank goodness. I was able to enjoy almost everything.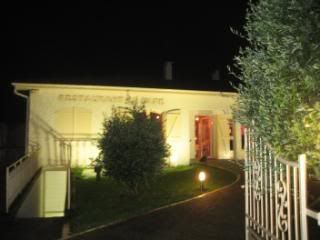 La Cape Cenon*
Executive Chef: Nicolas Magie
9, Allée Morlette
33150 Cenon, France
05 57 80 24 25
After a nice, long, and delicious meal, we went to a bar to grab a drink.
Didn't get crazy this night. Got a long day tomorrow.