Bodhi Coffee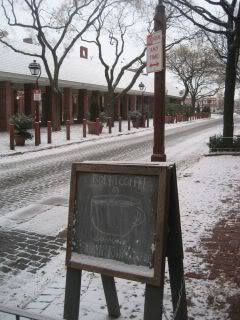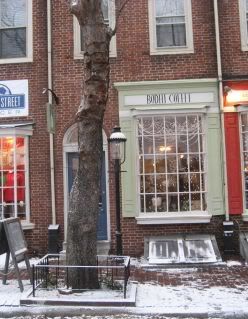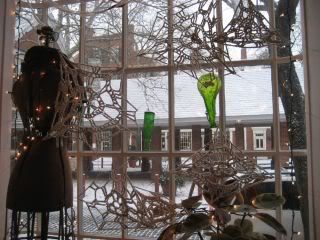 I don't mind the weather here... mostly because:
1) it's a "mild" winter
2) Ginger LOVES fresh snow (but hates dirty snow)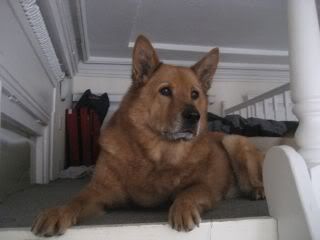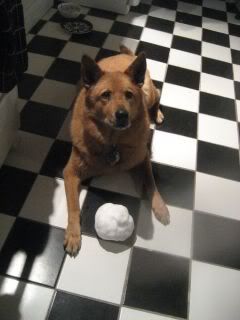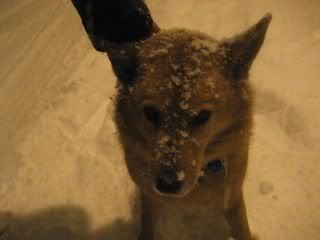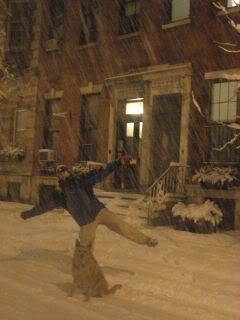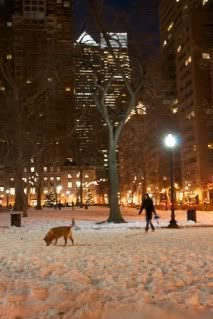 I wish I had considered getting waterproof shoes (duh). I learned the hard way - walked 45 minutes in the snow and arrived at work with soaked socks. Luckily, CVS sold thick socks!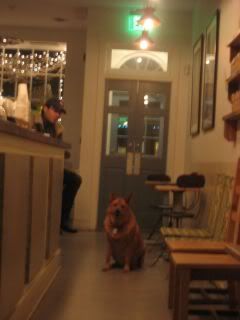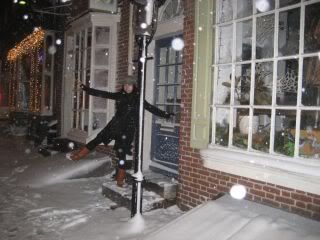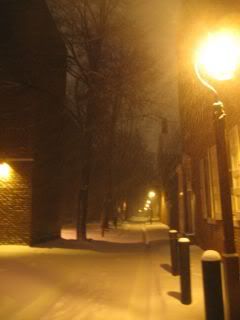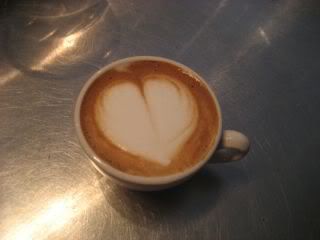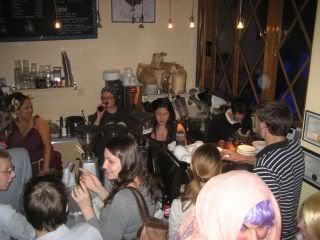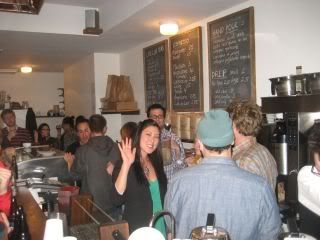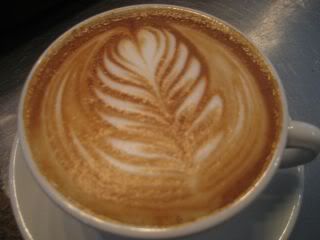 Bodhi Coffee
410 S 2nd St
Philadelphia, PA 19147
(267) 239-2928