Simple dinner tonight since we are going to New York on Saturday.
Chinese meatballs with ginger, onions, soy sauce. Rice noodles with veggies.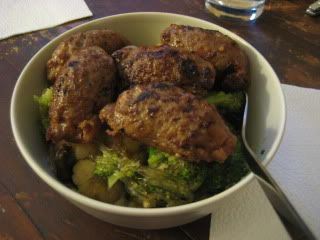 German Chocolate cake - recipe courtesy of
David Lebovitz
.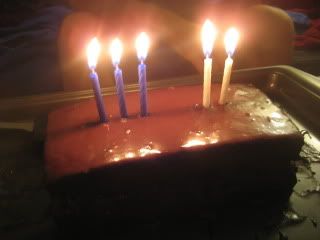 This turned out to be SUPER delicious.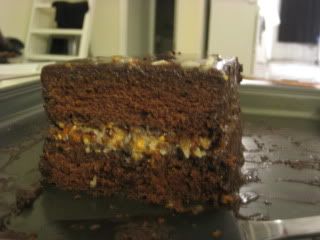 I also bought him a bunch of chocolate (of course).
HAPPY BIRTHDAY, RAF !