Since my mom and sis both have January birthdays, we celebrated them together... two times. Once at my mom's house, then my sister's. You know what that means. LOTS of food.
At mom's house.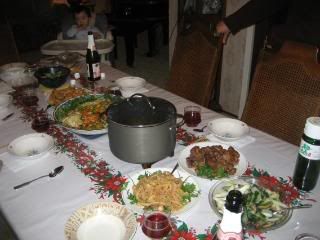 At sis' house.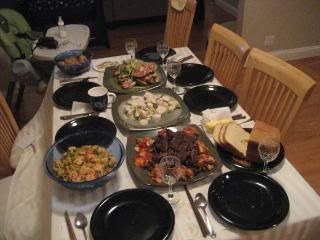 Fried won-tons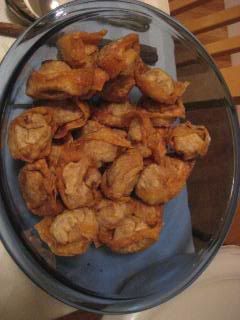 Salmon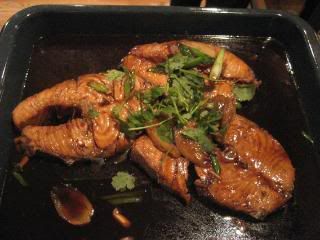 Scallops and mushrooms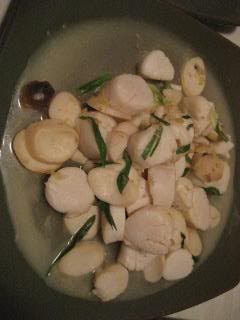 Haricots verts and tomatoes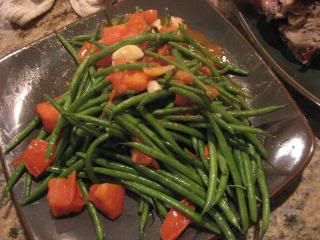 Shrimp noodles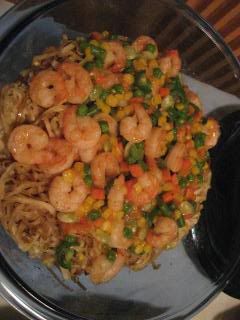 Roasted duck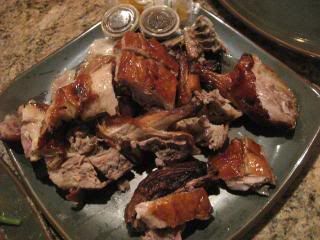 Crab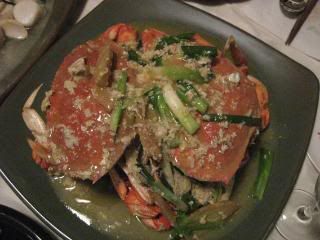 Korean BBQ + kimchi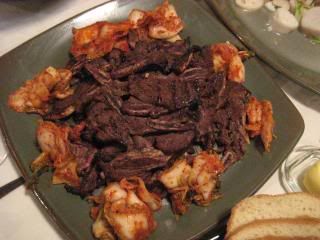 Happy Birthday!