Every morning he waits for his plate of butter. This morning it was le beurre doux AOC Poitou-Charentes.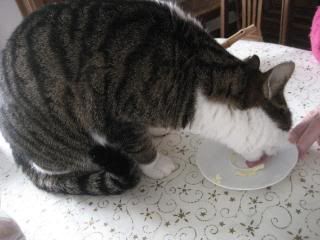 His favorite sauce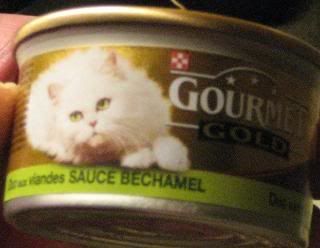 In other news, I woke up this morning to see this.
I am always amazed and excited when I see snow, being a Bay Area California girl and all.