I had to come back to
Bread and Roses
during this trip to eat the
best brioche in the world.
No joke.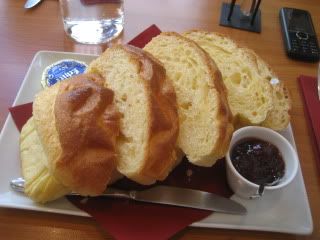 This brioche blows my mind, every time. It's probably a good thing I don't have easy access to this... I really can't eat brioche from anywhere else except for maybe, the Moisin bio boulangerie in the 14th.
Everyone else opted for the seasonal quiches.
Spinach and smoked salmon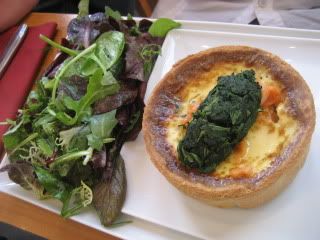 Girolles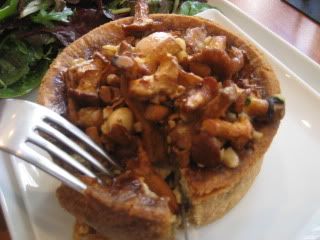 Fraise des bois tarte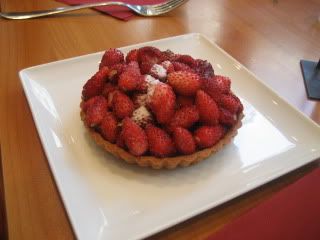 Sadly, the quiches were decent yet underwhelming, especially for the price. But doesn't matter because there was plenty of brioche to go around.
Bread & Roses
7 Rue de Fleurus
75006 Paris, France
01 42 22 06 06