My buddy, Yuichi, came to the city this weekend to help us move (again). He brought me to a place he frequents in the Mission.
Fish and Chips
- I have always been a fan of fish and chips, and these were done really well. Not heavily battered and soaked with oil.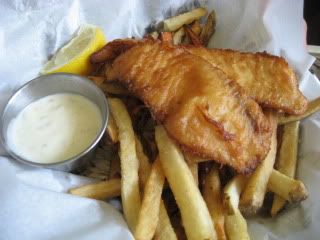 Breakfast Porridge-polenta, stewed tomatoes W/ loads of garlic, grana cheese, tortilla strips, and a baked egg
- fantastic. Well-balanced, surprisingly lighter than expected, and easy to eat it all. I would definitely order this again.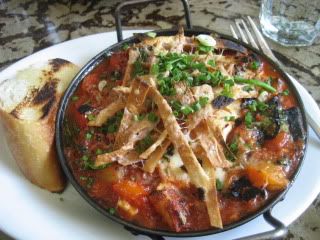 Weird Fish
2193 Mission st
San Francisco, CA 94110
(415) 863-4744