Today we took a school trip to the Champagne region of France. (Did I mention how much I love my school?). Well, I woke up this morning with a migraine. A MIGRAINE. I hadn't gotten one in a long time. But I'm sure it's due to dehydration. After puking a couple times with Amanda as my guest in my studio (she lives in the burbs and wouldn't be able to get to school on time), we went onto the bus in the early AM. I was feeling pretty shitty but luckily was able to sleep most of the pain away. We hit up a few churches on the way there. A trip in France wouldn't be a trip in France without a stop at a church or two.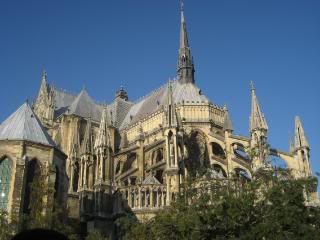 Look, it's me! Joan D'Arc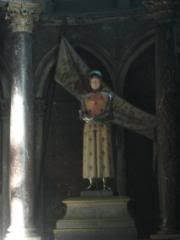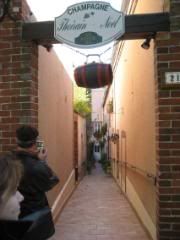 Afterwards, we went to a chateau for a tour, to relax, and have some lunch.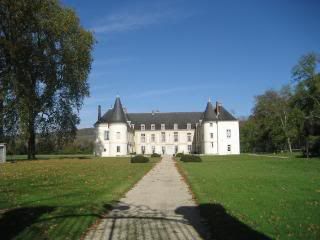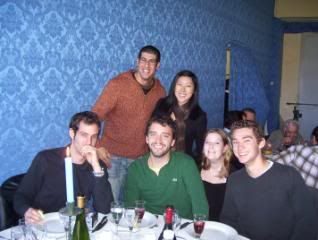 My super cool pastry Chef Thierry and his pops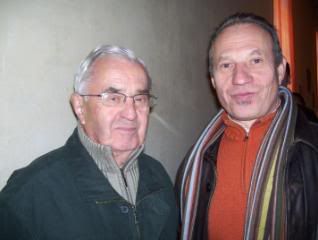 Anglos !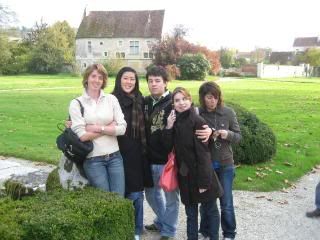 Anglo Cuisine + Anglo Patisserie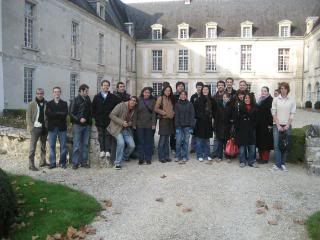 Then off to Champagne Pannier where we got this awesome tour.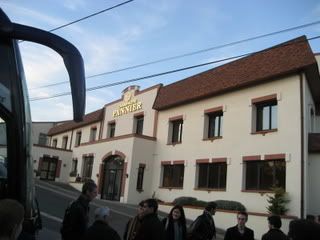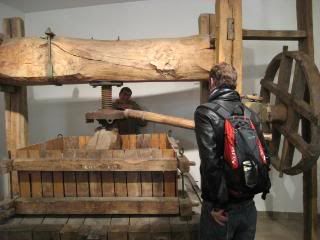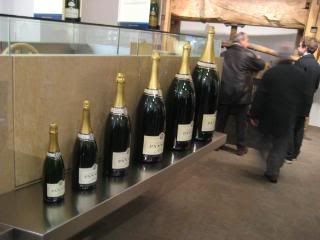 Who would have thought there was a maze of caves inside this building?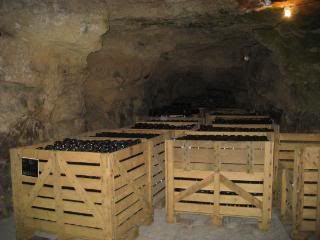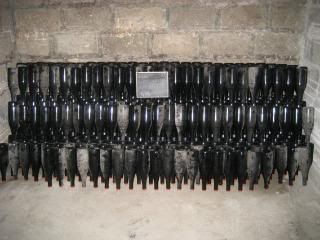 We were fortunate enough to have a sample of their Champagne. It was too bad that I had a migraine that day - I couldn't really drink that much.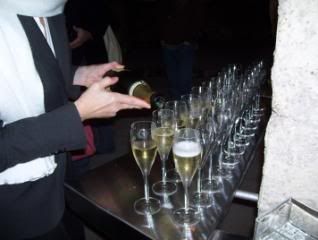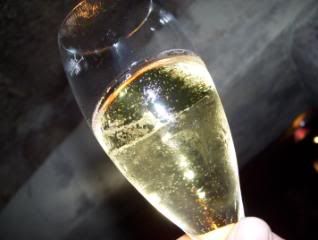 Was quite an eventful day. =)