Spent the morning having a café with Nina. Shopping for food at a few little markets in the 10th.
Then having another café.
Doucement et tranquillement.
Look at the cute Akita chillen next to the café.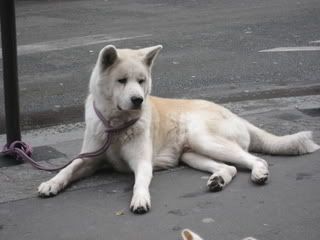 We didn't really start brunch until 15h00.
Nina hates it when I take pix of her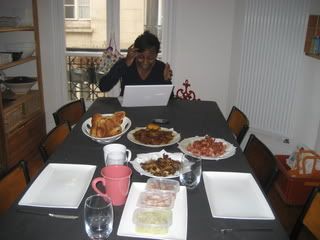 Sorel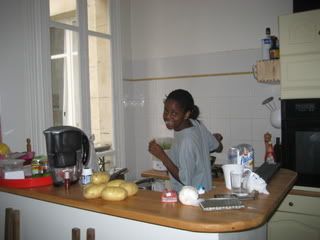 American bacon!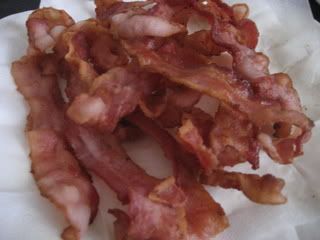 Super sweet, caramelized plaintains.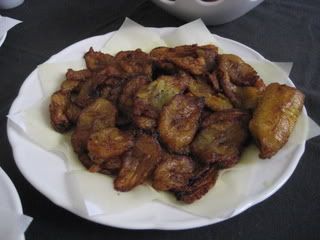 Garlic-y mushrooms
The best pain au chocolat and croissants in Paris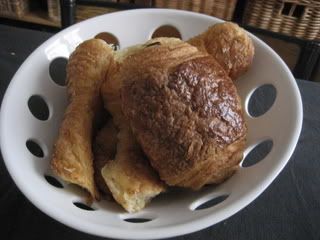 Do you like our plating?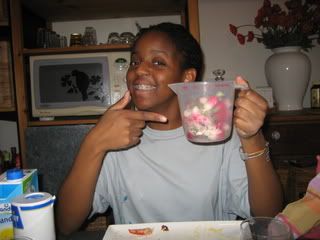 Bon app !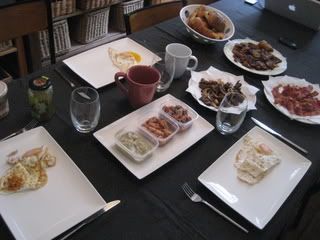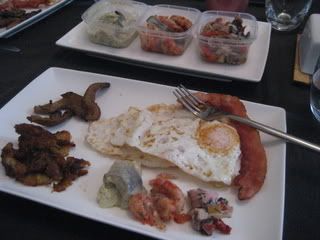 Chinese tea