Woke up sick with a fever today. No worries, still did a helluva lot. We ate in the 4th then walked the rest of the day --> 1st --> 8th to show Raf where my next job is.
Breizh-ing it up.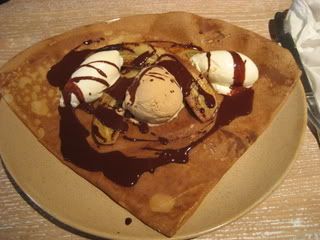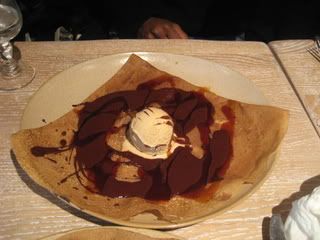 Promener-ing it up. (Those plants are real)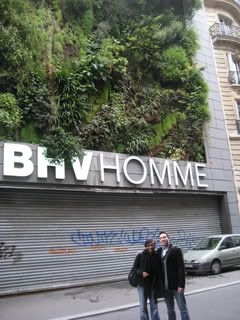 Jardin-ing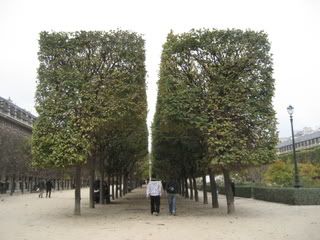 Nina was being a total paparazzi today.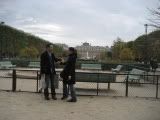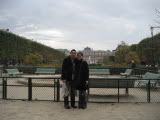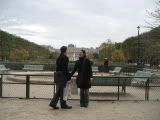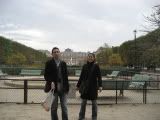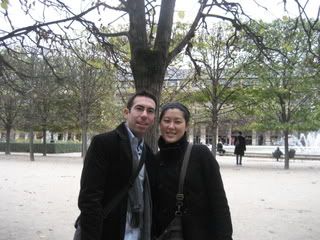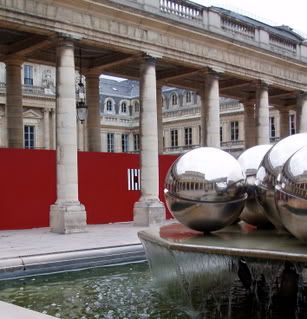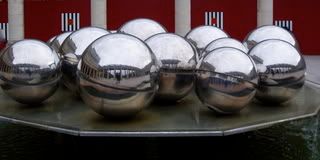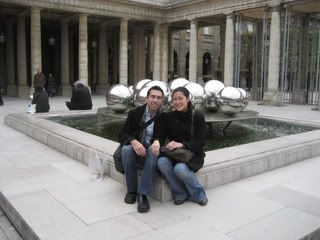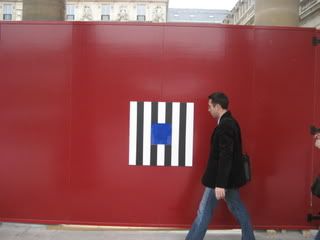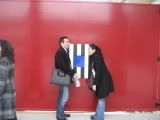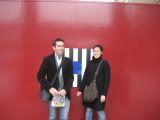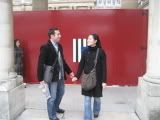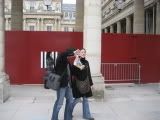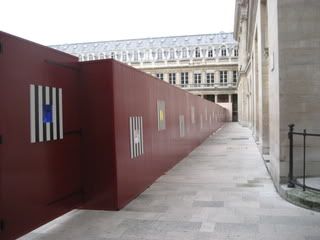 Paparazzi. Now I know how Britney Spears feels. ahhahaha jk. I love Nina!
Metro love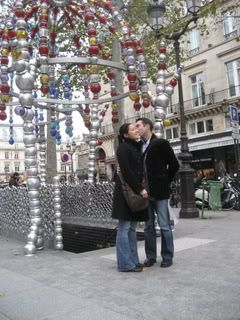 We went inside to check it out - one of the guards working there was a total douchebag. But I am sure they pride themselves in being arrogant.
Haagen-Daaz