After Le Grand Tasting, I met up with Nina to hang out a bit. Here is Galleries Lafayette - it was way too crowded so we got the f out.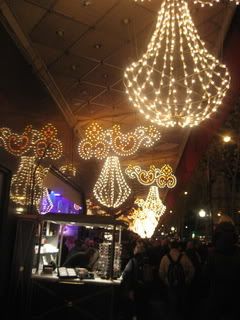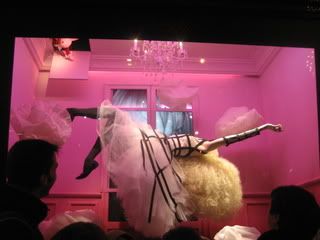 On our way to eat dinner, we walked by an art gallery where the artiste did an entire collection on Obama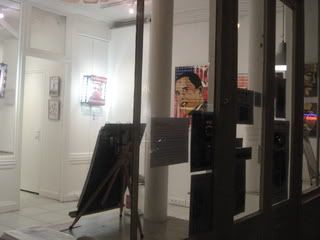 Tuna Pastilla - delicious, juicy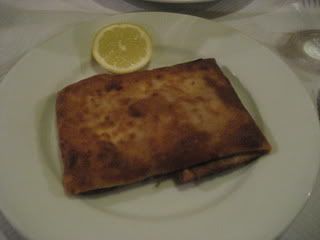 Chicken
Pastilla
- delicious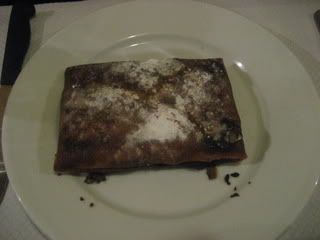 Couscous ! Also accompanied with raisins and Harissa sauce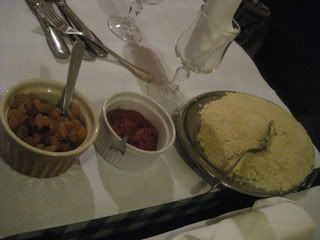 Soup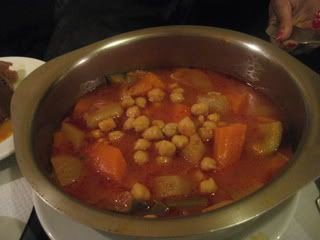 Nina ordered braised beef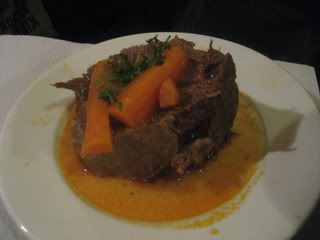 I ordered grilled Cote d'agneau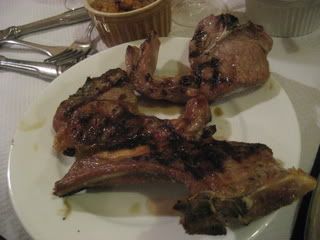 Perfect combination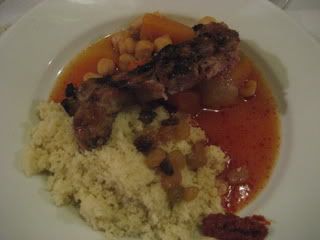 And of course, mint tea. Perfect end to the meal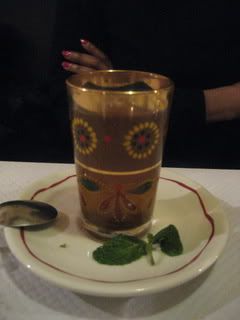 This place is very casual - the food was delicious and satisfying. However, I do like
Wally Le Saharian
a bit more (but not for dessert and tea).
Café Moderne
19, Rue Keller
75011 Paris, France
+33 1 47 00 53 62‎