I actually like Mondays at work... it's a bit more relaxed - actually every day is pretty relaxed at this job compared to other places I have worked but the gastro is closed today so there are only about 5+ cooks in the kitchen versus a million running around.
Here is Rodrigue and Lora (she is a serveuse but is required to do a month stage in cuisine for her school).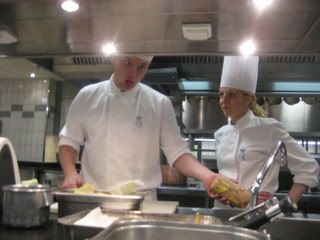 Rodrigue took a couple pictures of me but I look completely tired and hideous in them... but no worries, I will post some in my snazzy branded hotel whites and toque soon.
The poissonerie where I am usually working.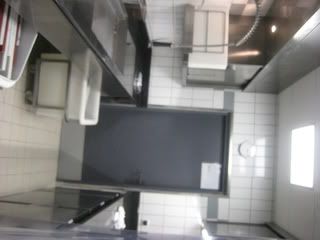 After work - Place de la Concorde is so gorgeous even when it's gloomy and raining.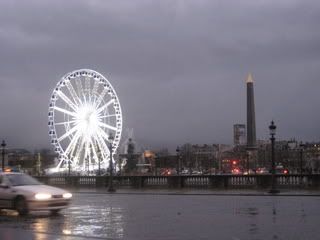 Since I walk home, I don't have an enormous amount of time to cook, so I whipped up something quick and tasty tonight.
Tortilla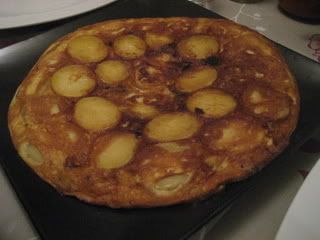 This is veal farce wrapped in cheese and bacon (from St. Quentin Marché)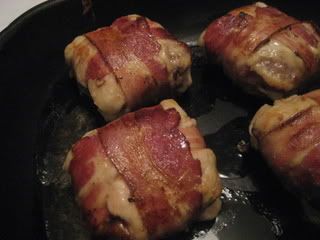 I love Sorel's hair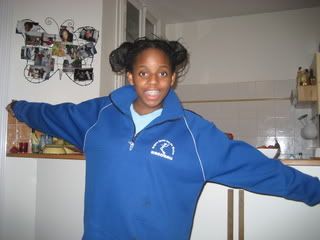 Bon Appetit !