All I did today was snack on the boat. Chilled with Sophie, her son Ben, the "coffee guys", and Amanda. Good times.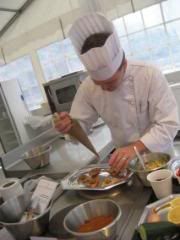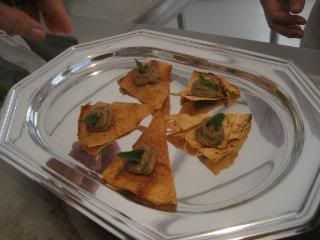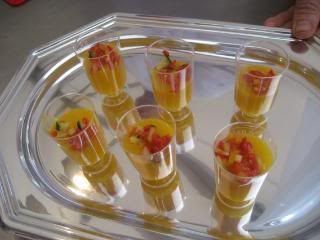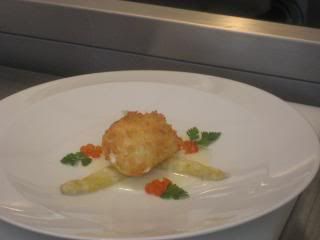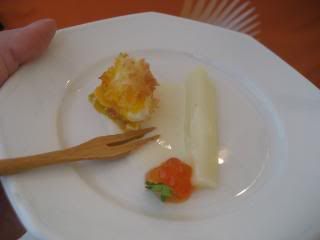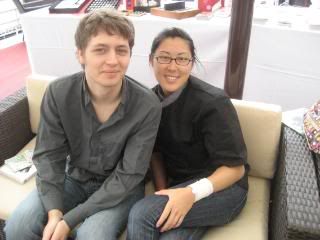 The other "coffee guys" from the Netherlands.
I left around 4pm and witnessed a rollerblading parade in Paris. HAH! Something is always going on.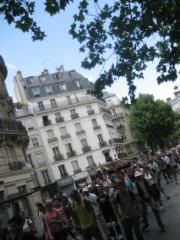 Timo arrived last night too. Later, we went to Naniwa-ya for Amanda's birthday. The restaurant sucked in both food and service. At least the stuff that a few of us ordered. So yes, don't go there. After dinner, we got some wine and sat by the St Martin canal and drank some wine. Eldar asked a random guy sitting on a bench making out with his girl if he could take a photo of us. Turned out the guy was in the army with Eldar in Israel for three years. WTF! AHHAHAH small world.