Moved to the South of France today for work. I had been sleeping 4 hours a night the past 3 nights so I pretty much passed out the entire train ride.
Here I am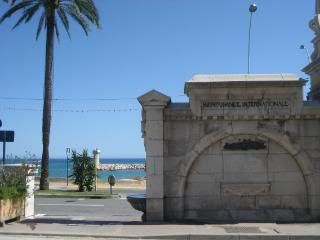 My dorm that I share with deux filles. Pretty sweet setup, huh?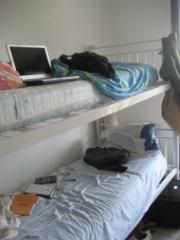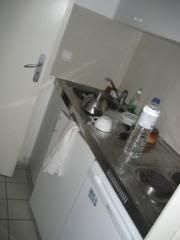 Check out our terrace. This photo doesn't do it justice. It extends all the way to the right - we share it with two other studios.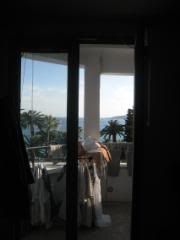 The view. Competely gorgeous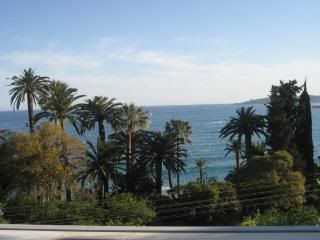 I feel so lucky. First day tomorrow.