Spent today with the fam. I baked a ton of financiers (sans the financier molds) and dark chocolate brownies. I dropped some off for the folks at
Manresa
along with some delicious nectarines from my dad's tree. Met up with Sue, Rick, and Zacky downtown, then went back to Chez parents.
Zacky liked the financiers better.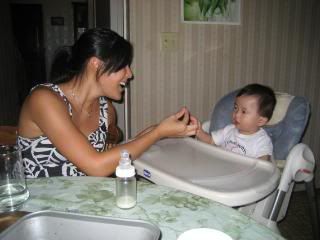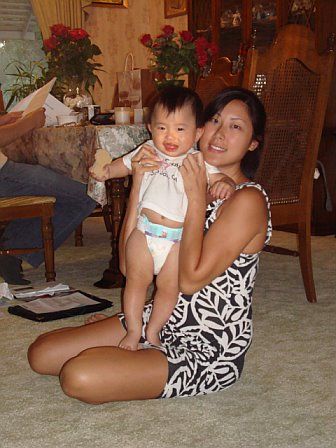 Isn't he the cutest?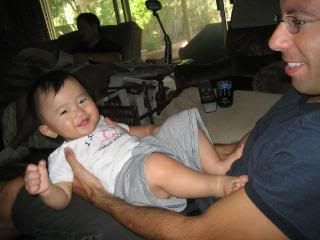 Do I see le foot in the future?
He randomly learned how to clic
Raf and Gingy playing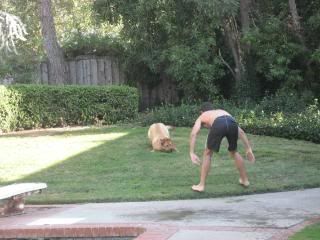 Love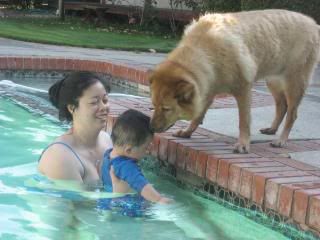 Mommy and Zacky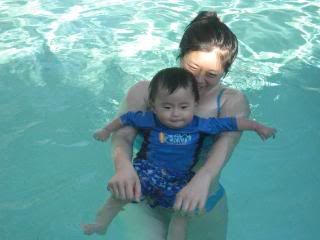 Of course we finished the day off by eating a big, delicious, home-cooked Chinese dinner.