Last night before I head back to Paris to pack up my studio... then return home for the holidays.
Canapés by Arai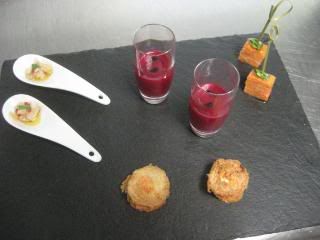 One of the amuse bouche - salade de tomate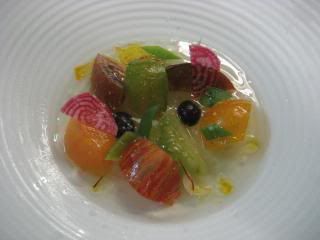 ENZO !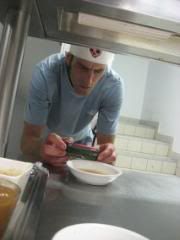 Petit Nic(on) et Grand Nico
Chiho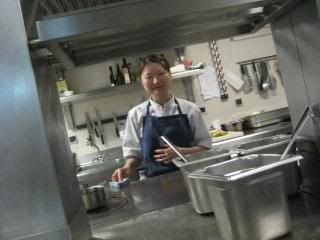 haha Love this photo. Arai and Massa (anime ?!)
Xavier - one of the serveurs/asst directeur de salle. He is married to an American. He's cool because he knows the words "friggin" and "old skool." And he also sings Guns N Roses... I keep telling him that he is American and not French.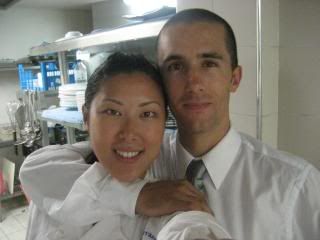 Me, Mati, Massa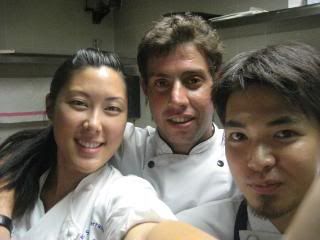 Les filles - Mia, Thea, me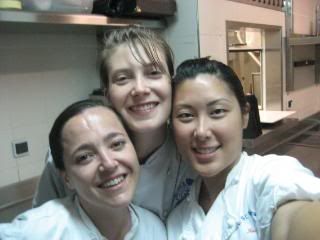 A bientôt , mes amours!