Today I met up with
Chef David
at
Love Apple Farm
- the farm where
Manresa
gets all their fresh produce and eggs. I also had the pleasure to meet Cynthia - the owner and operator of the farm.
I had almost forgotten how beautiful it was to drive to Santa Cruz. This is on highway 17 - and don't worry, I was in 5th gear the whole time and had a steady hand on the wheel while taking this pic + video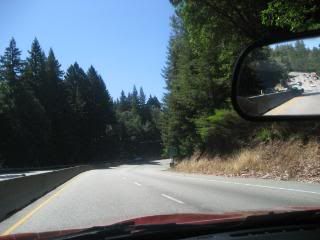 So gorgeous - it was a perfect day to take my little miata out for a drive on some windy roads
Here we are - it's an absolutely gorgeous property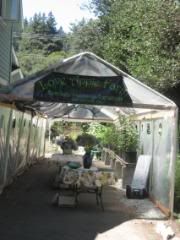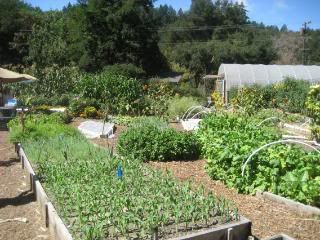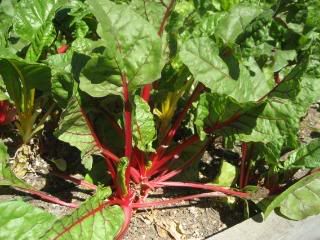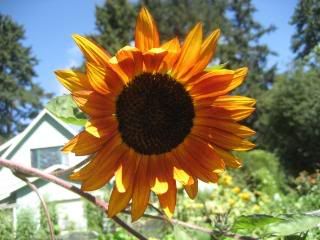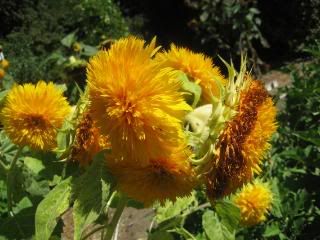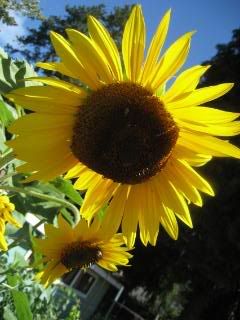 Beaucoup de poulets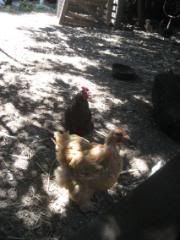 They have tons and tons of bees for the honey and veg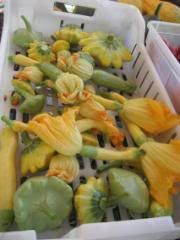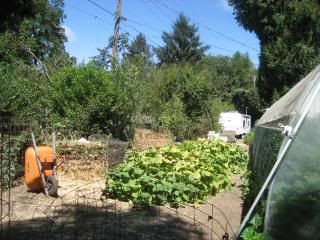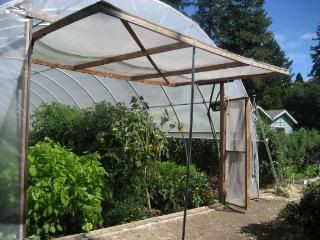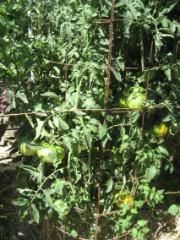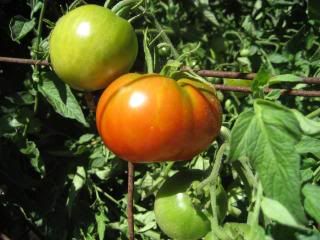 Capucine !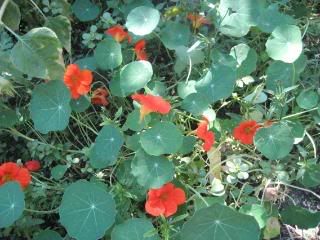 Trinity! So adorable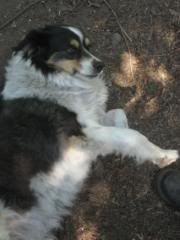 And her bro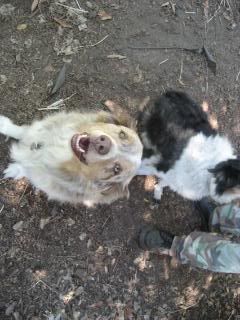 There were at least 3 other farm kitties too.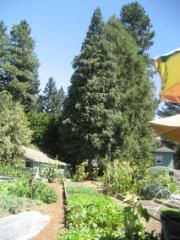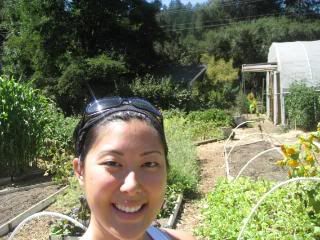 I ended up picking a bunch of fleurs de courgettes with Manuel who works there. Afterwards, I got myself a nice, cold Jamba and drove back on beautiful hwy 17 to
Manresa
. Wednesday's are typically very busy (it's like their Monday) so I volunteered to help with the mise en place.
Got off work around 18h45 and met up with Luigi for some Korean food at Tobang in Santa Clara.
Ummmm....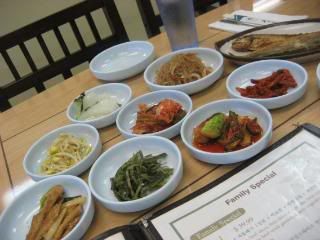 And free fried fish !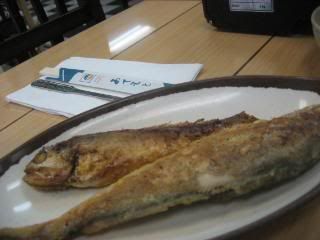 Bul Go GI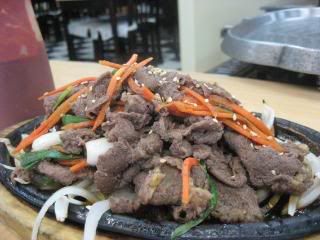 Bi Bim Bap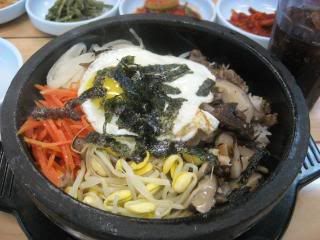 I really missed spicy food so I doused my Bi Bim Bap with the traditional spicy Korean paste.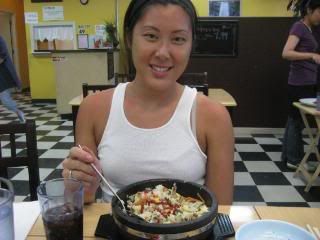 Look how red it is - alas, it really wasn't spicy at all so I gave up.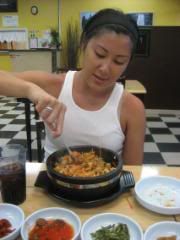 After dinner, Luigi and I went back to Raf's to hang out a bit. Then we went to Blowfish since Matt was supposed to be spinning. Met up with Sean and his pals too.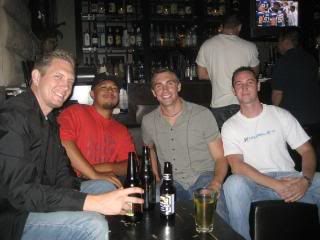 Had a nice peach sake drink and some beer and then called it a night.