The Argentinians and I went to Firenze, Italy today. We got up at 5h30 to catch the train. Didn't get in until around 16h00 but it's all good. This is going to be more of a picture post.
6h00 walking to the train station with Mati, Lucas, and Mia.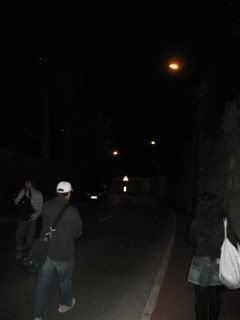 Walking everywhere. American Embassy is behind them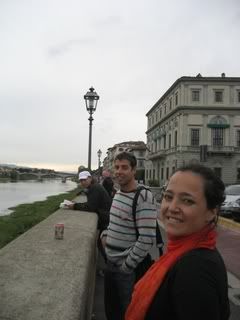 The coffee in Italy is 100x better than it is in France !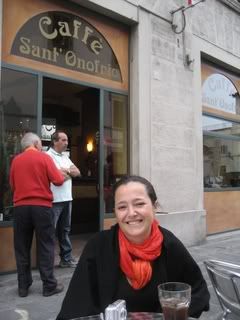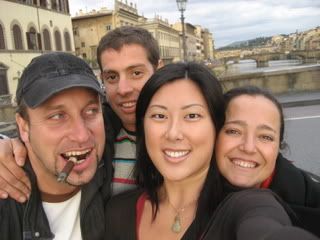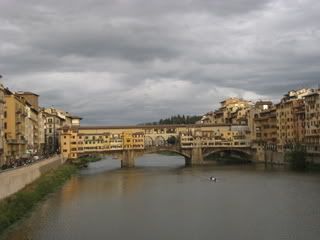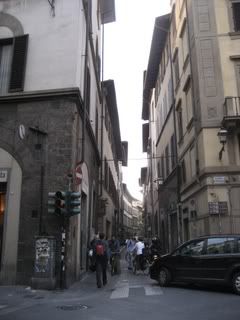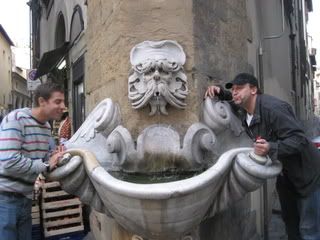 Am American girl in Italy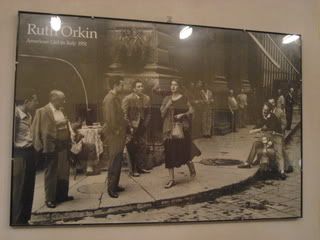 It was amazing to see how many Americans were traveling here. And it was also amazing to see how 99% of them didn't even try to speak Italian. Anywhere. Not even a Bonjourno or Grazie.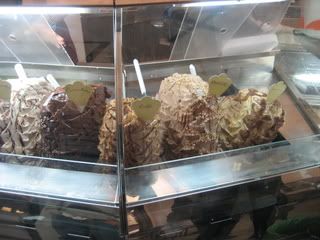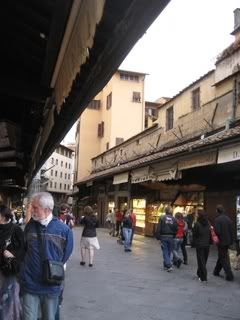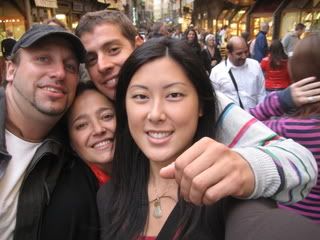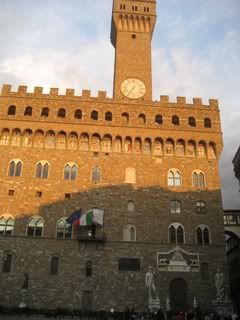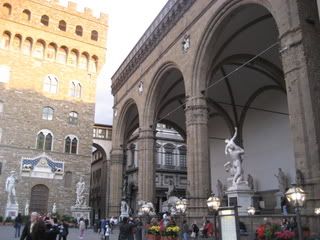 This is what happens at the garde manger poste. hahaha !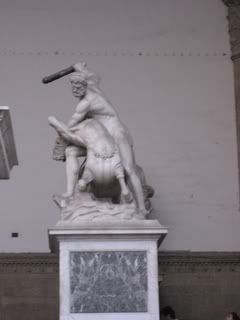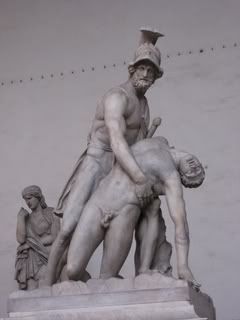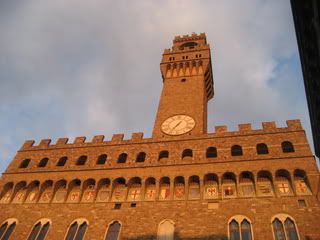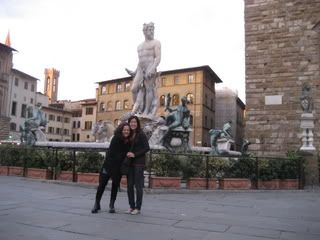 Little Italian restaurant.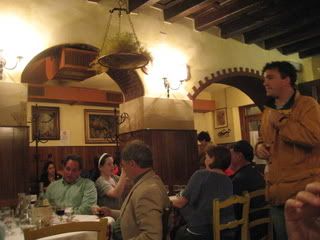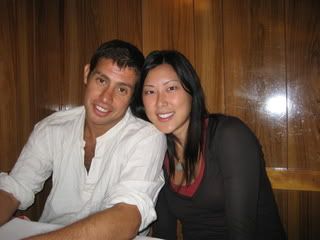 Shitty Italian bread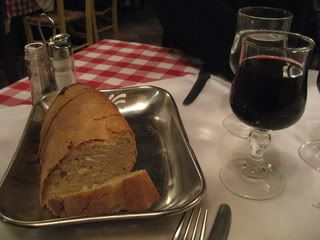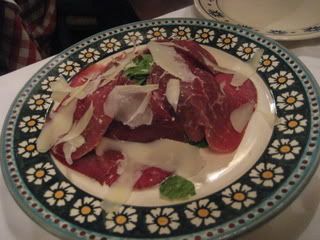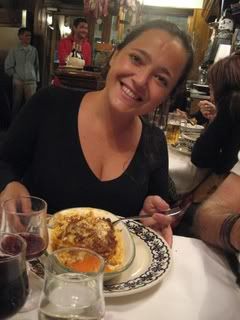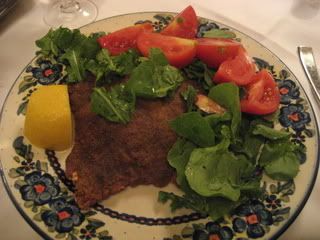 Then we went to...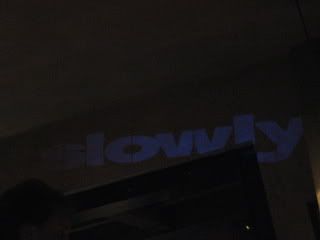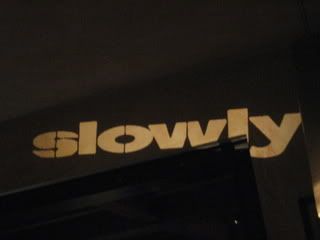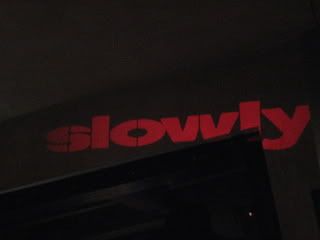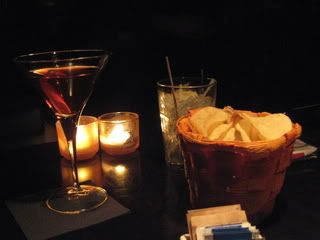 Turned out to be an "American" bar