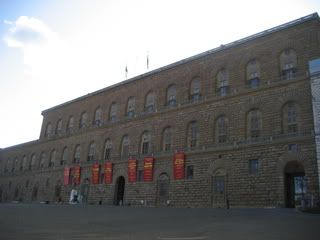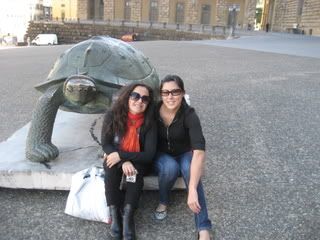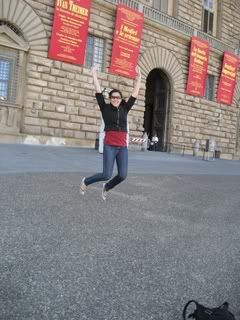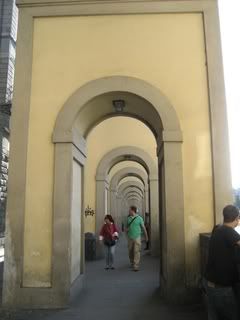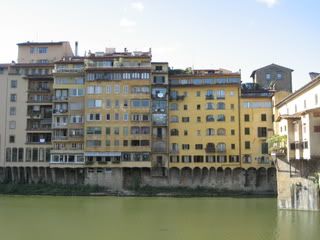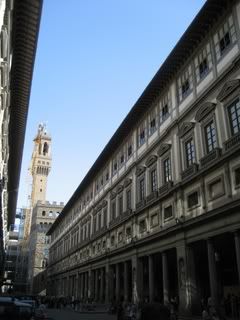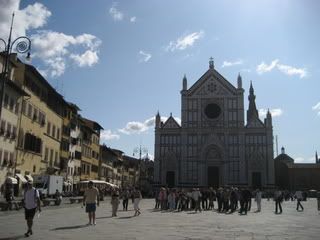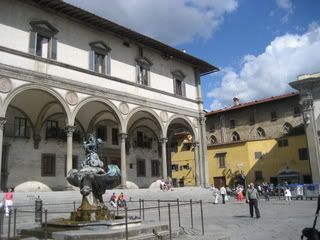 We waited an hour in line to see the statue of David. Ended up eating McD's while waiting in line. Felt kinda gross after that. I took a few photos of David on my cell phone.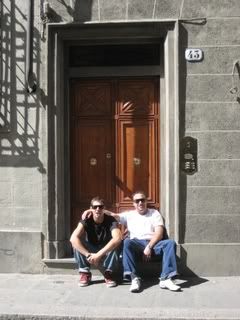 Then took a nice hike up a "little" hill to see an awesome view of Firenze.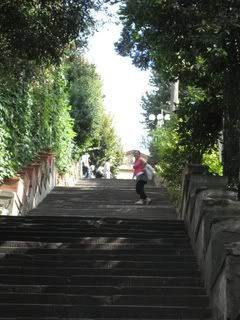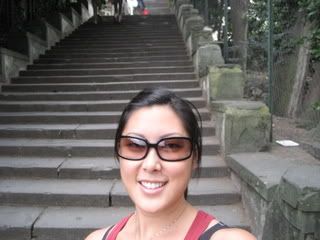 Firenze is so beautiful.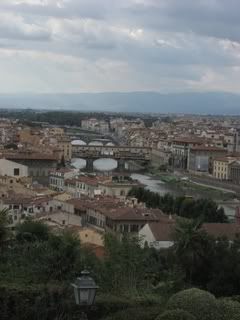 Naptime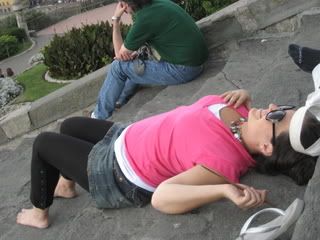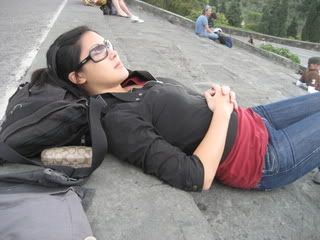 And of course a friendly stray cat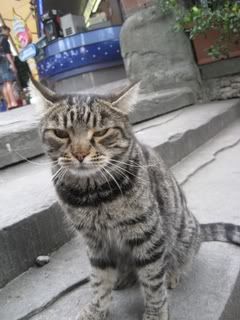 Fortunately we took an early train back and got in around 23h30. I had barely spoken French the past two days. In fact, I had barely spoken. But I sure did hear a lot of Spanish. I can now tell the difference between Argentinian Spanish and Spanish from Spain.