Today we met up with my cousin, aunt + her sister, uncle, and Grandpa. We live near my family's old building (back before the communists, when families lived in entire buildings). It was cool to see it again.
Here we are with my mom's favorite "auntie" whom took care of her when she was a little girl. She's 92.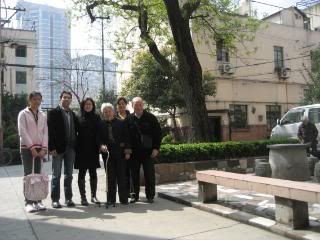 Located a little ways down was the dianxin resto. No MSG and probably the best dianxing I've had.
Tea menu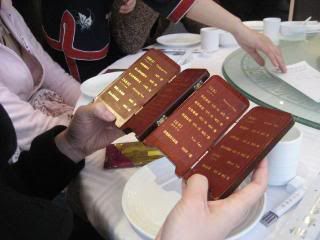 You can't find this in the US. It's a type of radish dianxin. SO GOOD !!!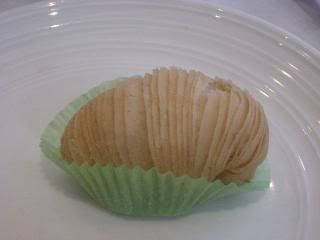 Date rice cakes, Cha shao bao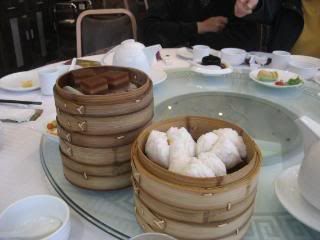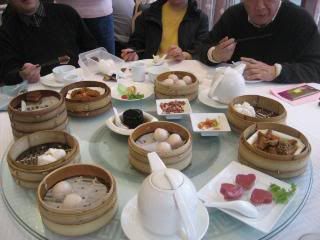 Best dang ta EVER!!!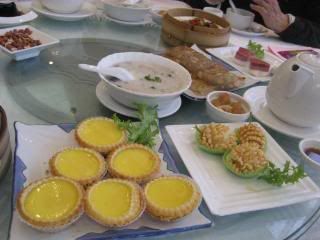 Mango gelee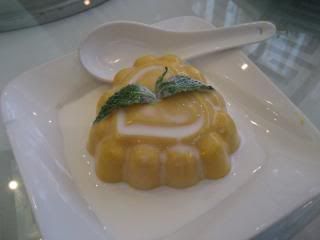 <3 rice cake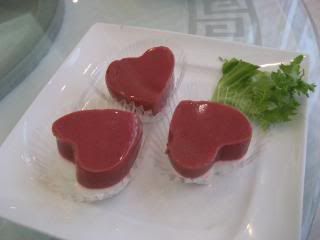 Really, some of the best dim sum I've had. And a whopping $40.