Went to Roppongi later; where all the American and European expats live. A bit quiet, very modern, and a lot of English around here.
Getting tea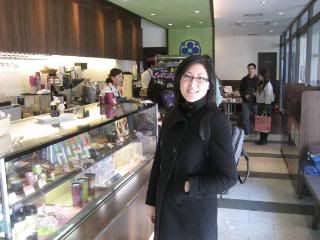 Matcha and red bean, bitches!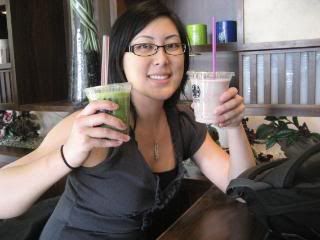 They have these all over the world...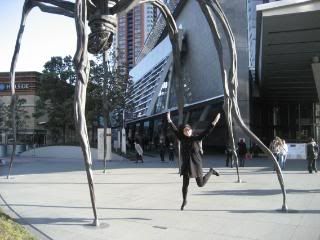 ...in Paris too, in my old hood, Jardin des Tuileries where I used to run, and enjoy the sun. (Looks better in Roppongi, IMO)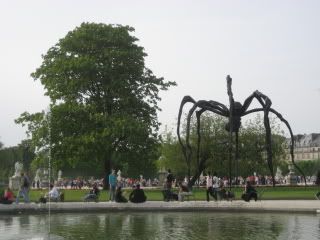 From the big ex-pat mall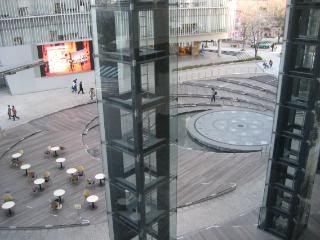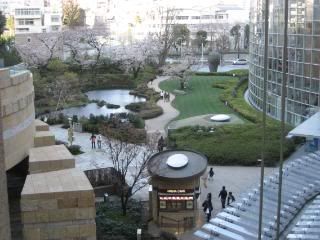 Decided to hit up a curry udon place in the mall.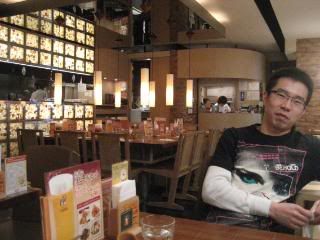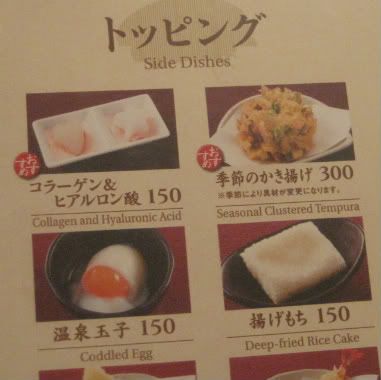 Delicious curry udon with a side of shrimp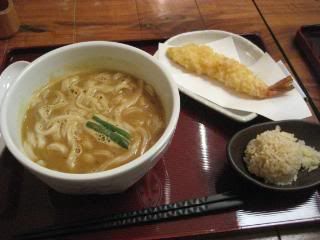 It hit the spot.