From the World Expo center where you can see all the tiny models of what's being built.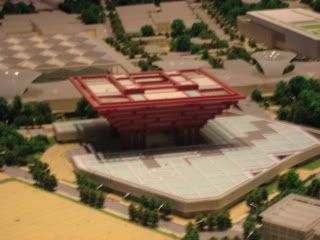 A somewhat sketchy part of town outside of Shanghai (which will change soon, I am sure). Pretty cool, huh?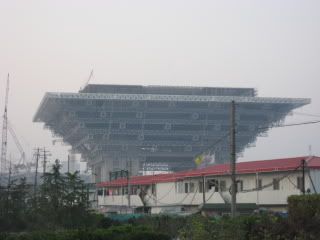 A really flexible old man doing some serious stretching. People thought I was the weirdo...