The last dinner before I go back home. We dined at...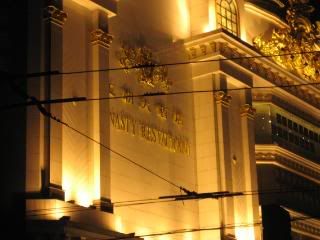 kidding!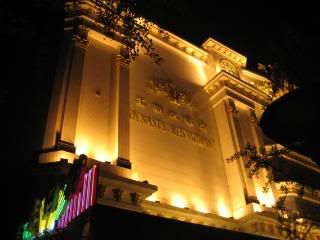 Fancy schmancy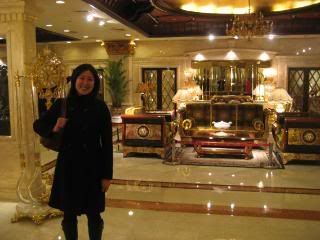 We are on the reservation list!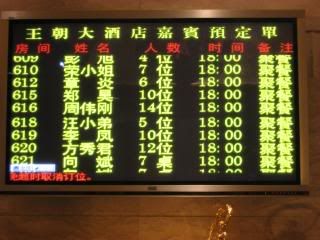 I liked this statue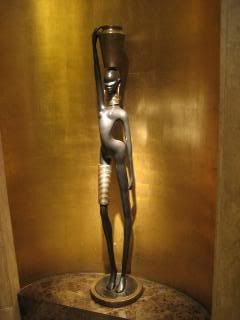 My mother ordering Shanghainese delicacies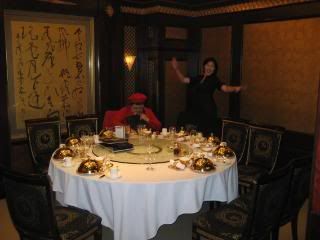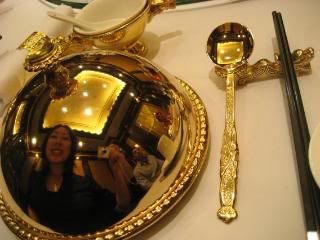 Tofu skin + veg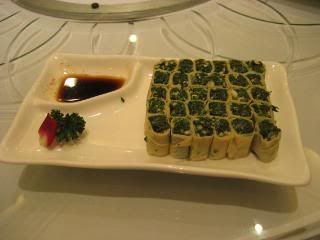 Delicious squid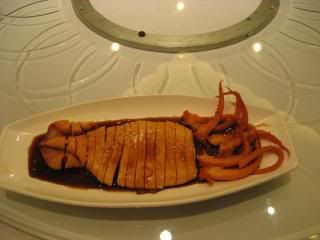 River shrimp - very famous here, very tasty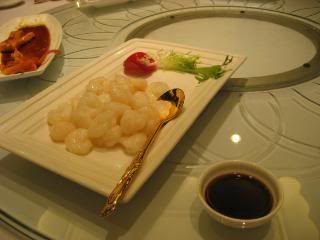 This chicken was so good!!! I wish I knew what the sauce was.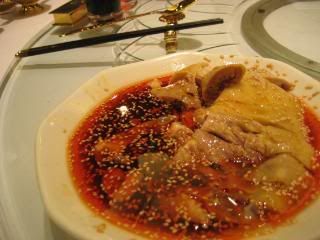 I LOVE this dish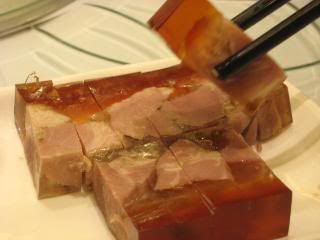 These are noodles with special type of Chinese mushrooms.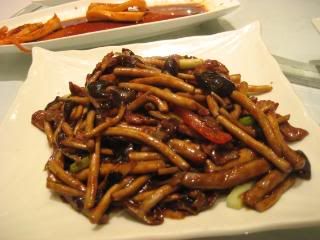 Fish
Niangao or rice cake, also something very Shanghainese.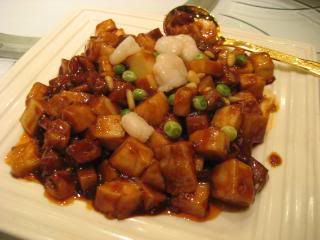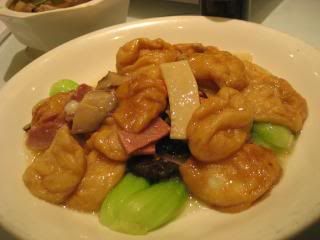 Those aren't worms, it's a type of vegetable. haha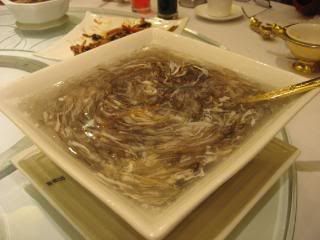 Shanghainese noodle soup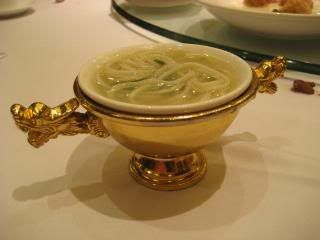 Pumpkin rice cake with red bean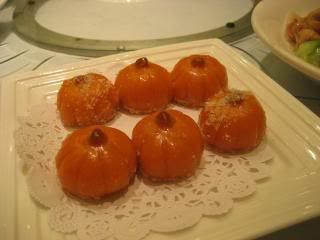 Good stuff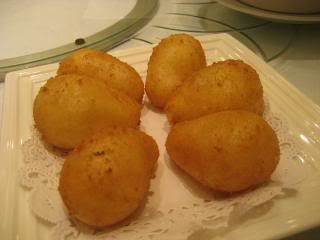 My aunt and cousin were there too but I didn't take enough pictures of people (as usual).
Me and mom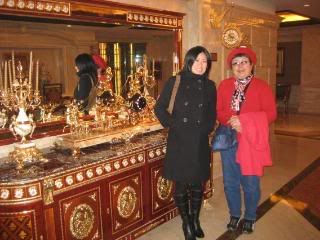 Jojo and mom =)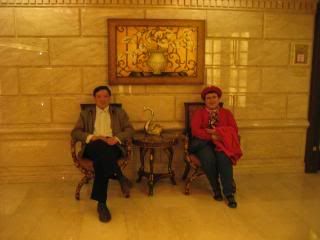 Thanks mom for the wonderful hospitality and last meal!