The women's side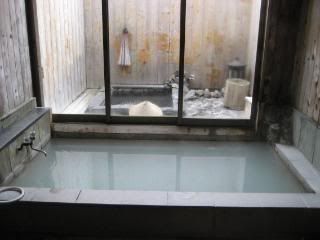 Japanese "breakfast" - amazing !
Some seriously delicious tofu with soy
Okra
I'm guessing seaweed
Really delicious salad made with vinegar, onions, ginger, and some grated daikon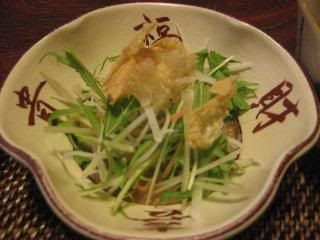 Tofu and/or fish ball
Yuba and mushrooms
Very lightly poached egg + sweet soy. Freshly grated ginger. Delicious.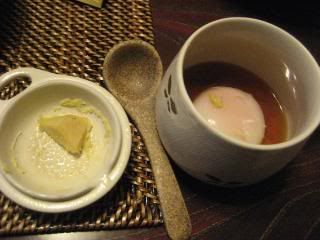 Orange, crab salad, radish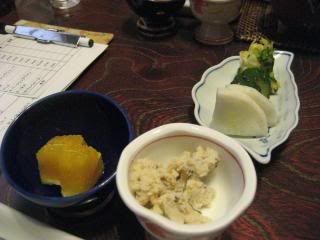 We also got fried aji fish. Look at this breakfast!
All done !