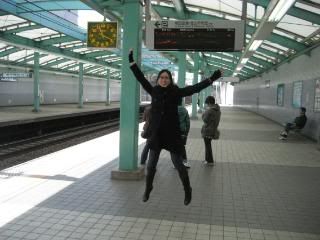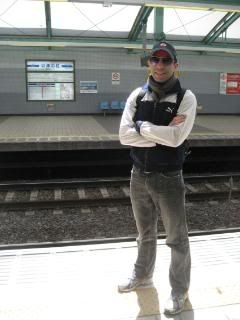 Only one stop away from Luigi's place. At the famous Anko place.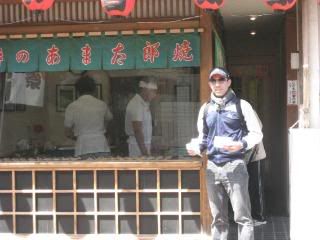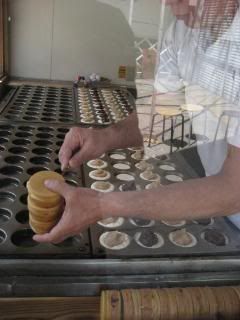 Delicious! Raf went back for seconds!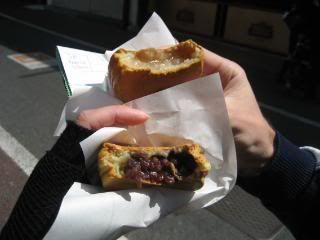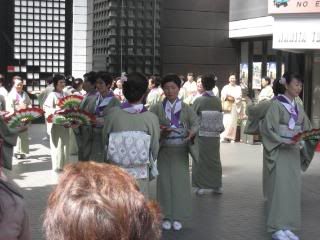 Local goodies - typically Japanese biscuits/cookies, pastries/mochi, and eel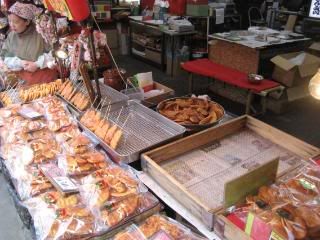 This was super cool - fresh eel
Look how fast he filets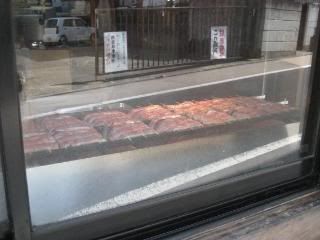 Then off to
Narita-san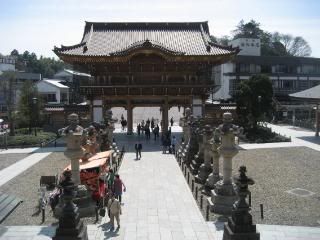 Huge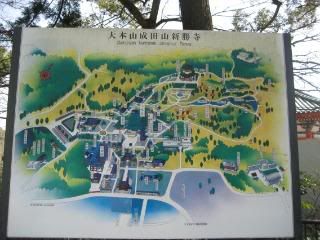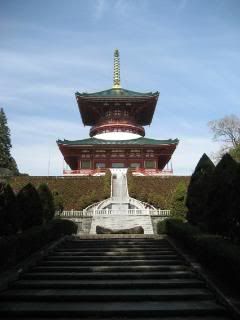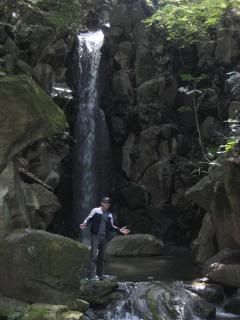 Then a bowl of crappy ramen - I noticed the ramen shop was filled with pilots/anglos. So if you happen to walk by this place, don't eat there.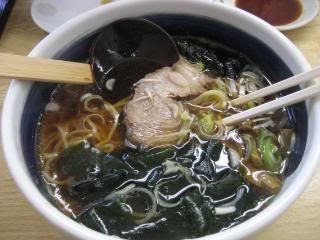 Unless you want gyoza. It was quite good - even better than what we had in Tokyo.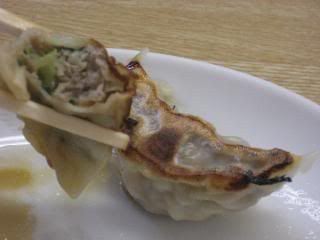 Going back home