Met up with Luigi outside the metro station.
Then off to Harajuku via metro.
Her legs are about to give out!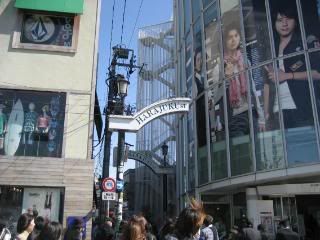 Then off to eat gyoza.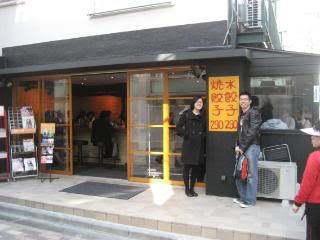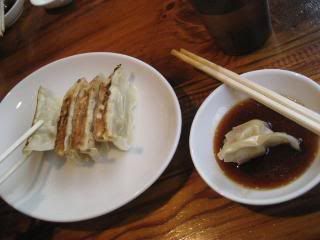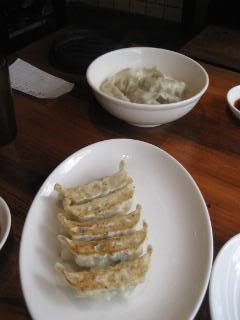 We walked to the bridge where the Harajuku girls are normally at. They only come out on weekends though. We went to the Meiji Shingu temple right next to it.
I tried to get Luigi to jump but this is all I got. HAHAHAHAHA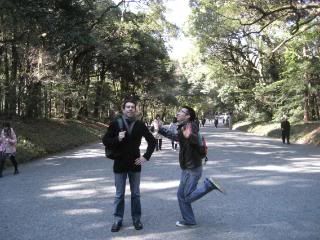 Customary to wash hands and mouth before entering.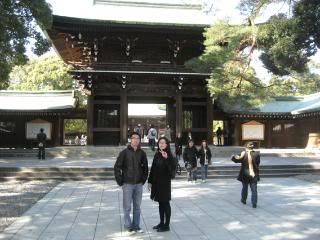 Japanese girls love their stiletto heels - rain, shine, gravel, doesn't matter.
One of the prayers we found