Nina and I caught an early train into Amsterdam today.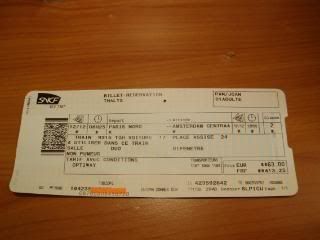 Here I am at the train station.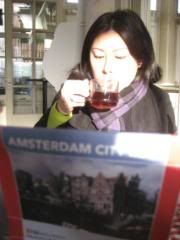 Got to our hotel... nice elevators. And a hallway that reminded me of a wedding aisle instead of the holidays.
Ended up napping in the PM. We were having a lazy day. Decided to cross the street to check out some restaurants. Randomly picked MEXICAN!
I love my new "homeless" gloves.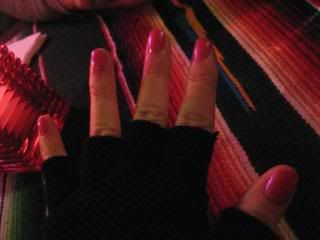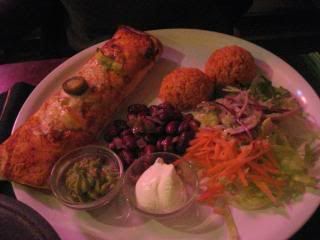 Fajita !
Baked potato on the side?
CHEESECAKE !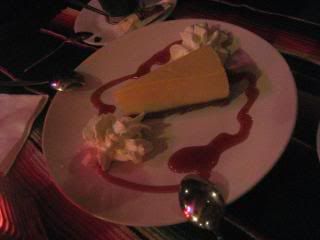 This is their version of mint tea - hot water and mint... THAT'S IT!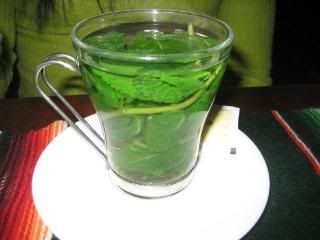 Resto cat that bit me
The food was okay - I wouldn't call it authentic but it sure beats Parisian Mexican food!
It was FREEZING
Store on the way home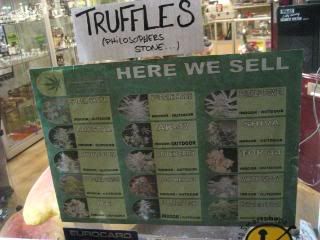 This is for Che Che, my coworker at the hotel.