Start off with a cappuccino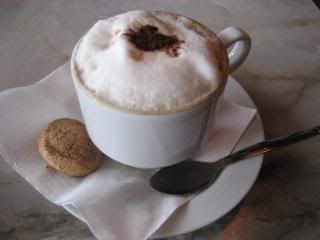 Salami, eggs, toast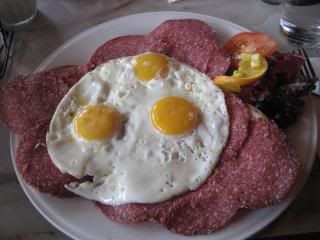 Delicious Dutch pancakes with apple compote.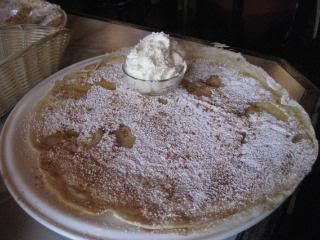 Breakfast of champions.
We had enough energy to brave the cold again and walk around town after that meal.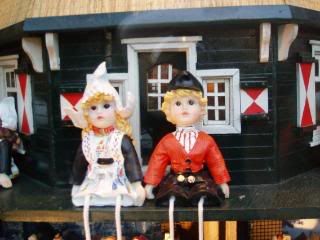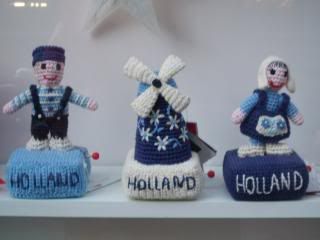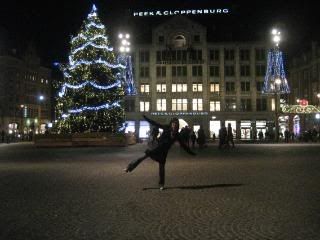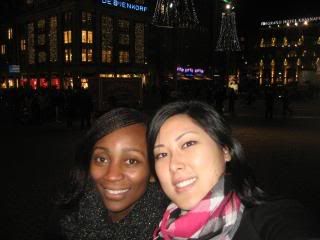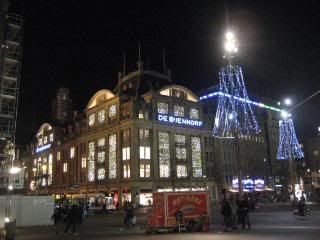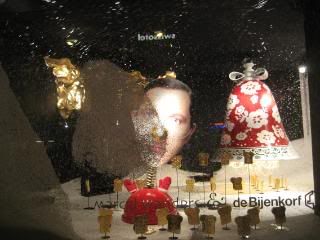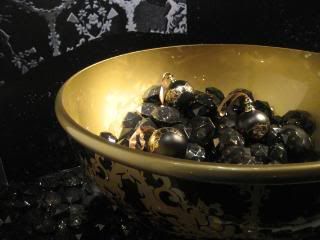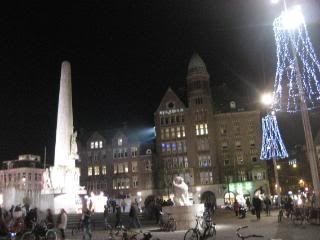 BIKES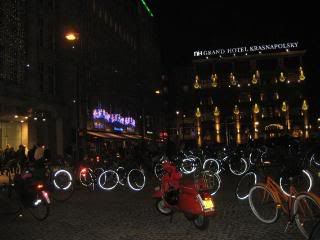 Stopped by a nice Brasserie on the way home for dinner.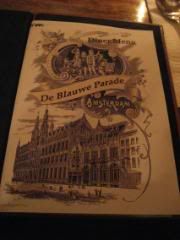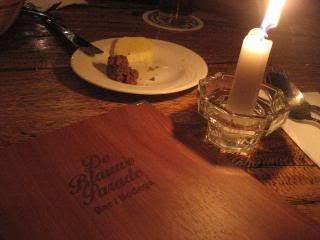 Spooky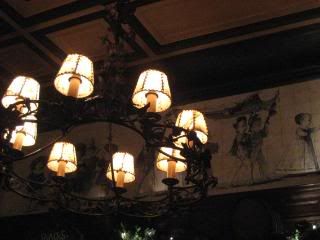 Nina, the paparrazi hates it when I take photos of her.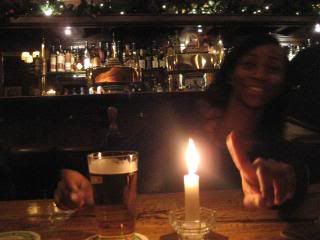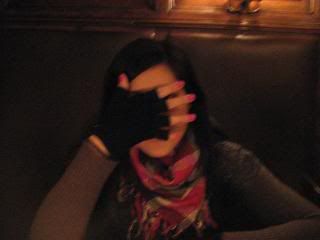 The lighting was bad so the photos of the food didn't turn out well. Loved the food though. I got a Dutch pea soup that was excellent. Nina got a steak which was cooked perfectly.
It's tea time !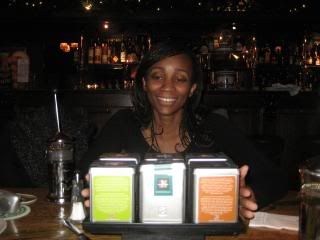 After dinner, we walked to the Gotan Project concert. They are GREAT in concert.