Today consisted of walking, window shopping, walking, eating, walking. In the cold. Did I mention it's freezing here?
say CHEESE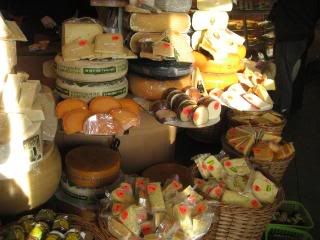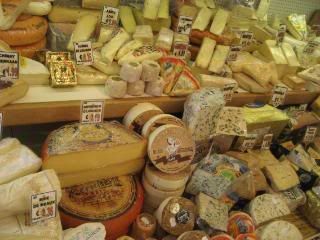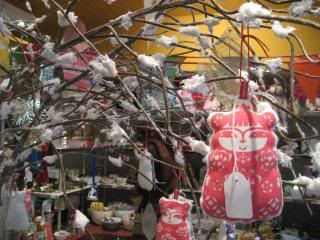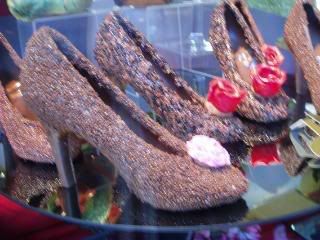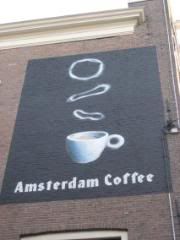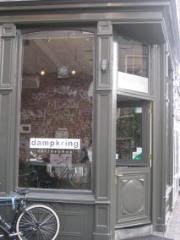 Candy store - the candy doesn't taste good but it's cute.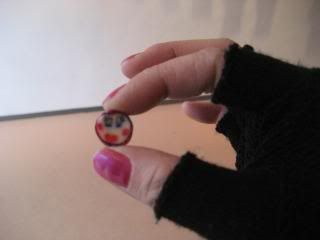 Nina bought some strictly for table decor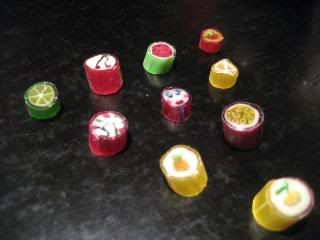 Stopped by a local cafe for lunch.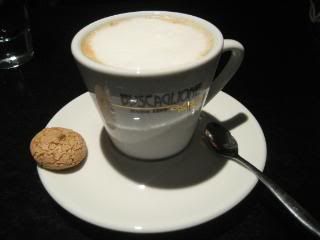 Open portabello and steak sandwich.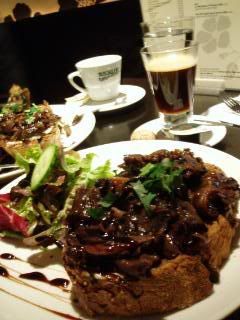 Of course we had to the Dutch apple pie.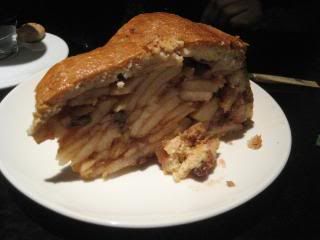 What ?