Arrived in Cork, Ireland today. Christine is here for work - her company has put her into a huge apartment for the month that she is here. Here's a view from her apartment. Has a nice running trail.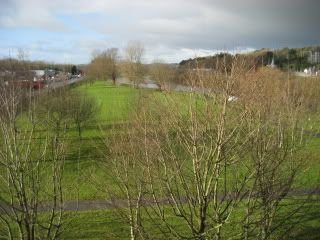 See those pretty buildings? That's where all the crazy folk used to live.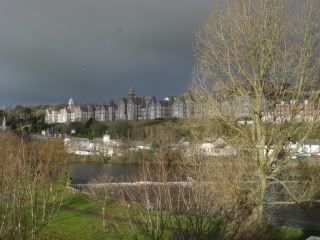 We drove to Kinsale to explore the little Irish town and eat at Fishy Fishy. Here is Shelly, Christine, Sue, and me.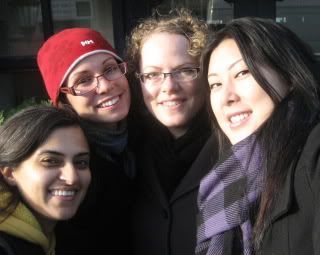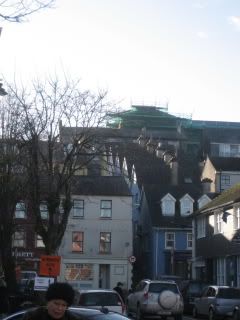 Time to eat!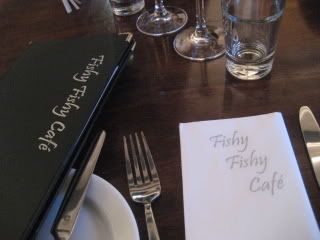 I really like Irish bread.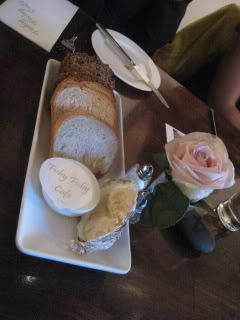 Chowder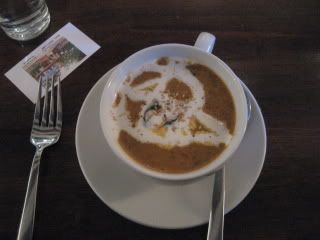 Fried prawns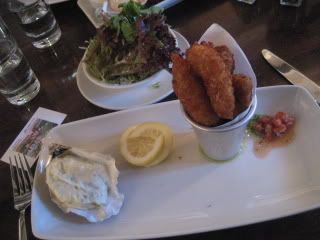 Christine's scallops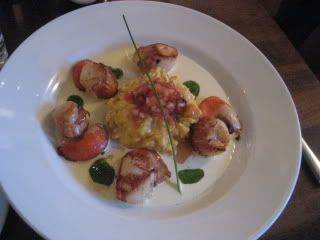 Sue's calamari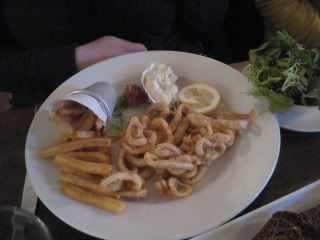 Shelly's risotto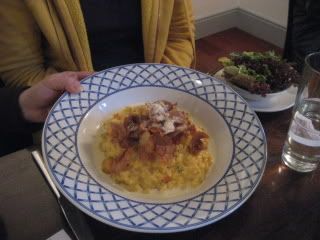 Everything was cooked perfectly here - but under-seasoned. Or perhaps not seasoned at all ? Christine warned me that Irish food was really bland. It's ok, I seasoned everything myself.
Fishy Fishy Restaurant
Pier Road
Kinsale, Ireland
+353 21 4700415
We walked around a bit more then took a cappuccino.