Stopped by
Aoki
to pick up a cake for Christophe's birthday. Saw some delicious goodies while we were at it.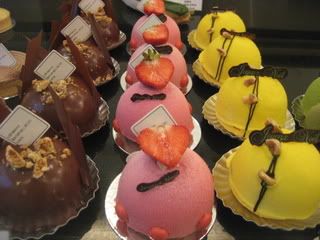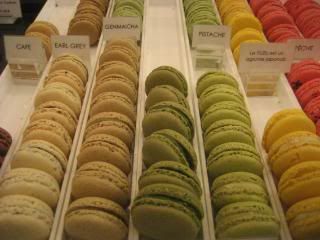 Then to the market to pick up flowers and produce for dinner. Nina was the chef tonight.
Look how cute the cotton is !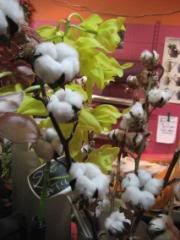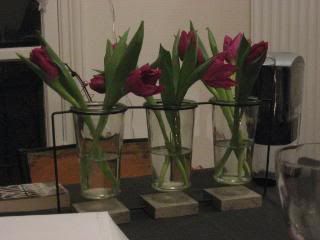 Foie gras with confit d'oignons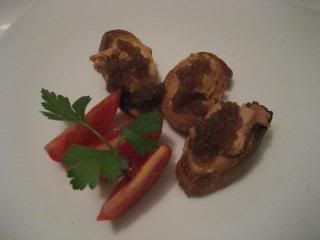 Bar en ligne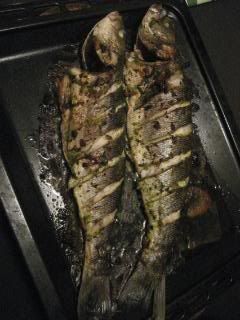 Happy Birthday!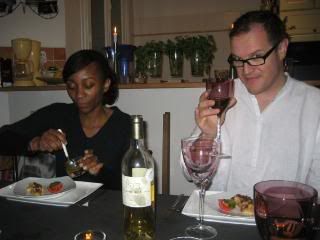 Miam Miam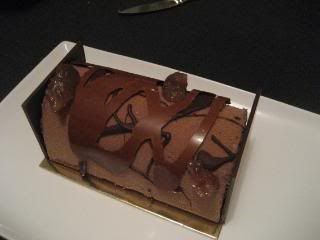 Aoki
35 rue de vaugirard
75006 Paris
Tél. 01 45 44 48 90