Drove the
Ring of Kerry
today.
Here we are in the beginning of our trip.
Stopped by a few little towns.
Irish puppy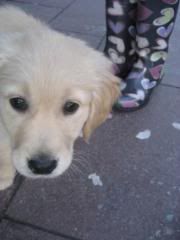 Finally saw a leprechaun.
Don't ask. I don't understand.
Continuing our drive
We saw... SHEEP!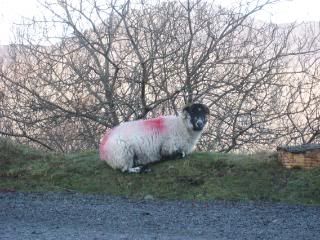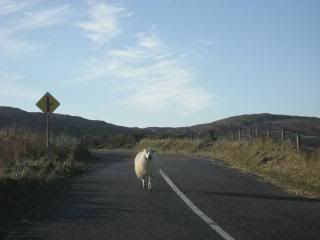 On the road again...
Illy finds itself in the middle of NOWHERE, Ireland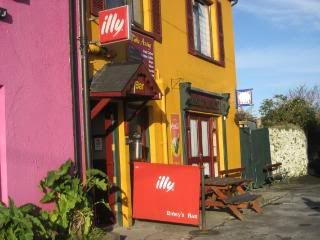 Here I am driving. It sucked.
Stopped by another little town.
Weeee !
Made it home early evening to dine on a delicious, simple, vegetarian meal. (I have been "mostly" vegetarian on this trip since the girls are.)