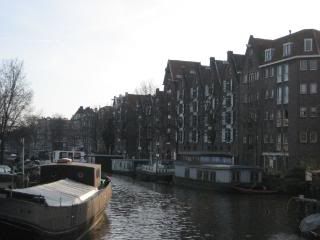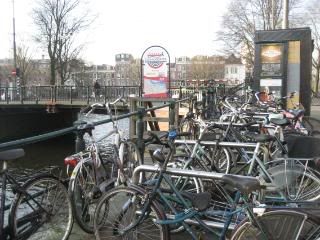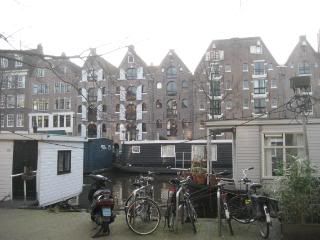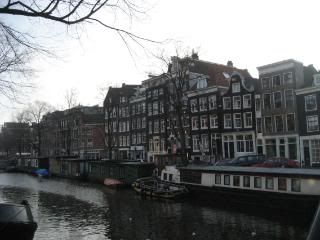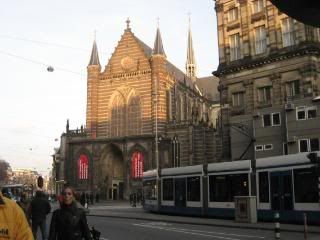 Nina is such a PAPARAZZI !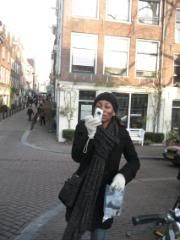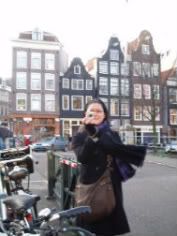 Marche aux fleurs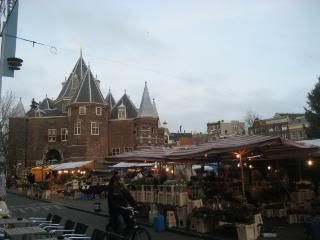 They have these piss stops for guys. Guys have it easy.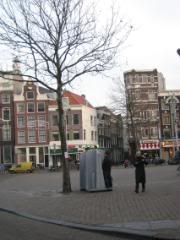 Walked through Chinatown - which was surprisingly clean. Stopped by a cool Buddhist temple.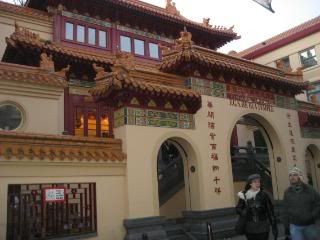 Red Light District !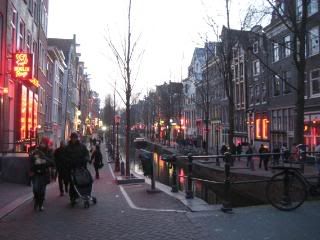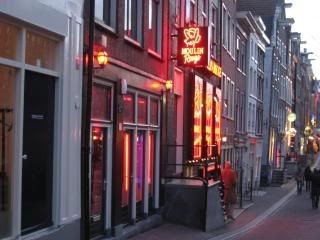 I could only sneak a pic of the chubby prostitutes... I did see a couple cute ones - sad, they looked like they were 20.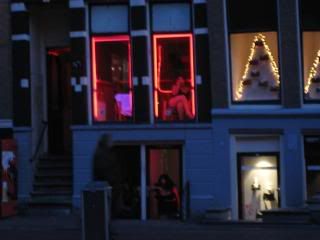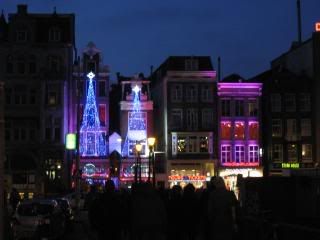 Dinner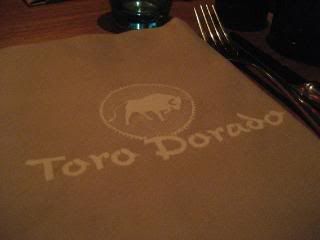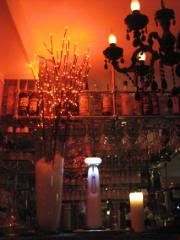 They served Argentinian beef which was delicious. The sides were no good, but that's okay. I love me some red meat !