L'Ardoise
,
L'Ardoise
- never a disappointment.
Mushroom and foie gras ravioli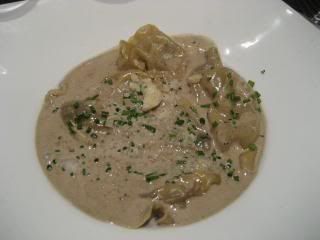 Truffle spaghetti with langoustines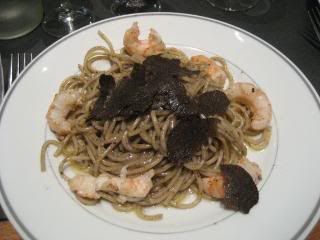 Nutella and pistachio millefeuille.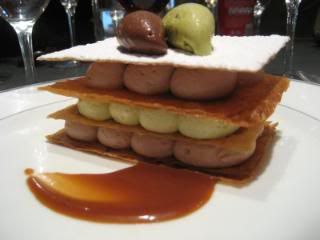 Nina, Amir, and I stopped by Pierre Hermé.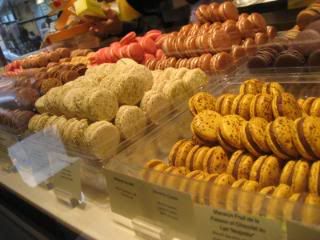 Then walked to Les Halles and took jumping photos.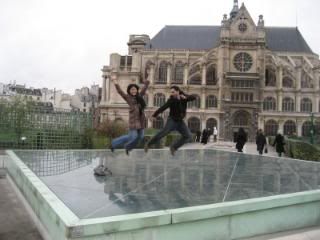 He pushed me and I almost fell on my face.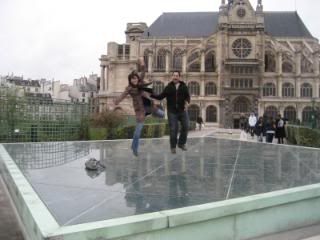 Then off to
E.Dehillerin
for some shopping.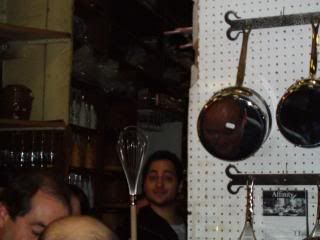 Nina being paparazzi and Amir talking about how I look like "un homme" in my work ID photo.
E.Dehillerin
18, Rue Coquillière
75001 Paris, France
+33 1 42 36 53 11