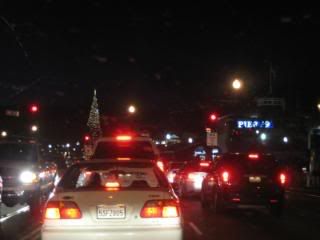 Raf brought me to
Gary Danko
today.
GD's mini day spa. There's no one in this photo ! ???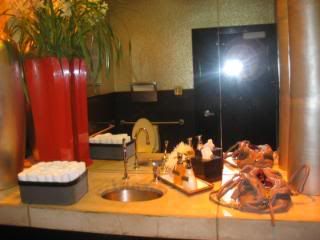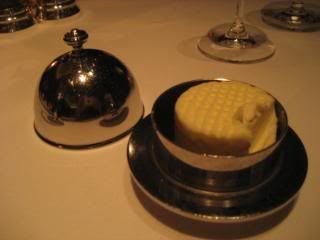 It was too dark to take decent photos of the food. The food was seasoned very well. Risotto was overcooked. My duck was slightly overcooked - but isn't everything in the US? ;) Pigeon was perfectly cook since it's only served rare. Chocolate souffle is overhyped - it's just a chocolate souffle (don't get me wrong, it was still good). Superb service and ambiance. Overall a good experience.
Also because I am engaged. SURPRISE !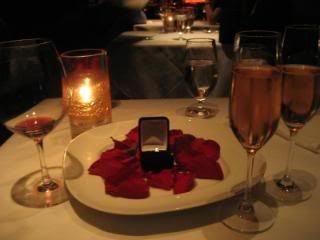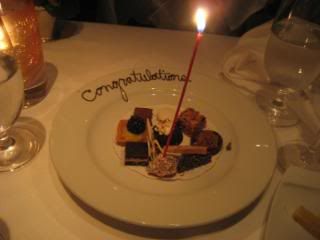 REALLY delicious pumpkin cream-cheese muffin.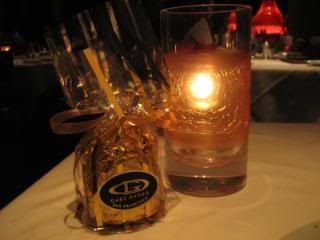 =)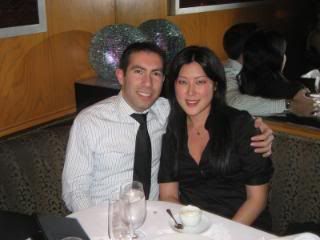 Gary Danko
800 North Point St
San Francisco, CA‎
(415) 749-2060‎