Always to a good start...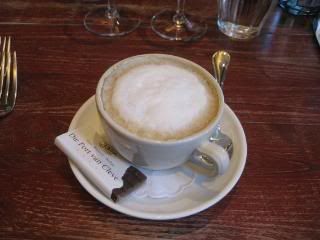 Then a 4-hour lunch...
This was excellent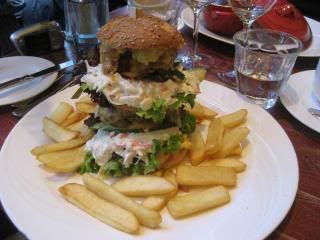 This was whatever (Grandma's stewed beef. Sorry Grandma!)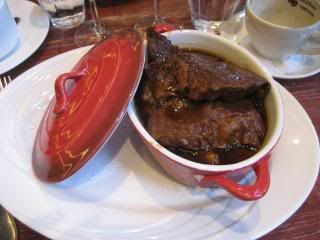 Before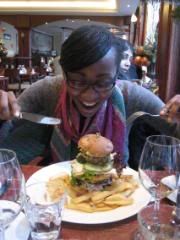 After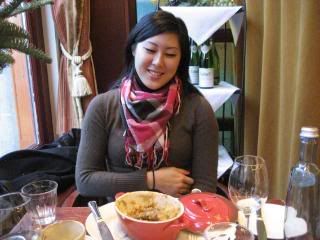 This was delicious as well - Dutch pancakes again =)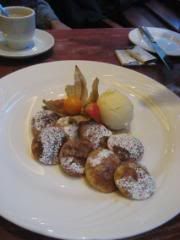 Spent the rest of the day walking off the lunch and doing a little retail therapy.
Stopped by a bakery owned by a couple Spaniards. Bought tons of Danish goodies.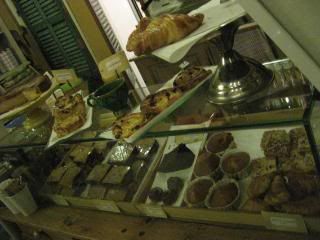 At the train station - next to a couple that REALLY needed to get a room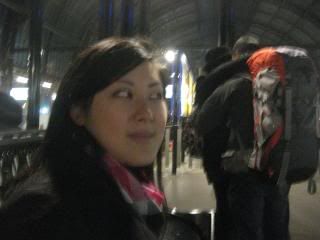 Au revoir, Amsterdam !