After balls, I met up with Nina and her friend Morgane for some window-shopping and drinks. Christophe already planned a surprise party for her so we kept her out past 20h00 so that he could finish setting up. She really was surprised. I had known all along but earlier in the day I was asking her
"Qu'est-ce que tu fais pour diner ce soir ?"
hehehehe =)
Food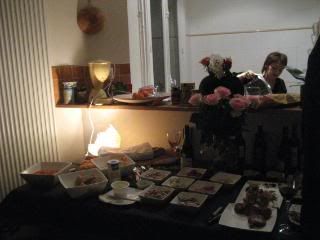 Les amies de l'école commerce. Her buddies from business school whom I had met earlier in the week (they had a potluck with booze with their professors!).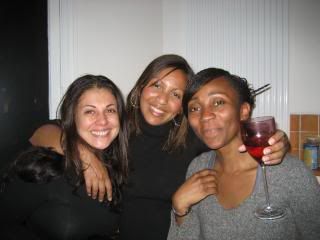 Audrey ! Her friend's daughter. Isn't she adorable ? Really well-behaved and friendly too.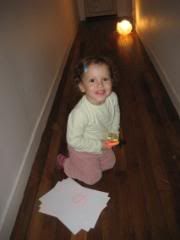 I tried to get a serious pic of Nina and Christophe. But he kept trying to lick her face. HHAHAH Actually he did lick her face.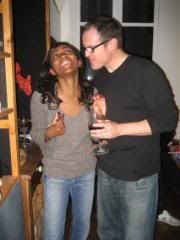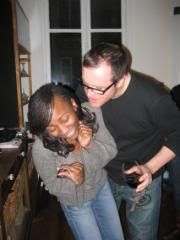 Chillen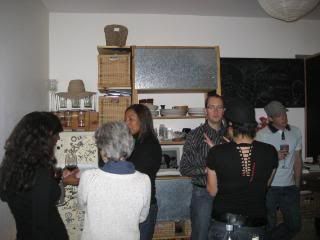 Bon anniversaire, Nina ! Je t'aime !