Had an uneventful day in the office. Rushed to my
FREE
hair appointment at the
Academie de Toni & Guy
. It was awesome. It took around 2.5 hours because all students needed their professor's approval before moving onto the next step. Totally fine by me. Was reading
Hungry for Paris (Alexander Lobrano)
in the salon. Relaxing. Almost fell asleep. And T&G did a great job.
At first they asked if I they could cut it to my shoulders. Of course I said no. I wanted to keep the length, otherwise, I didn't care. They started cutting the top part really short. Like to the middle of my ears short. I got scared. But I had to keep in mind that they were training professionals at Toni & Guy. Their goal was to add more volume but also keep it sleek and modern. By the end of it, I was very happy. Who can refuse a free haircut from a popular (and normally expensive) salon?
My hair is 10 lbs lighter than before. Can't totally see all the layers but you get the gist of it.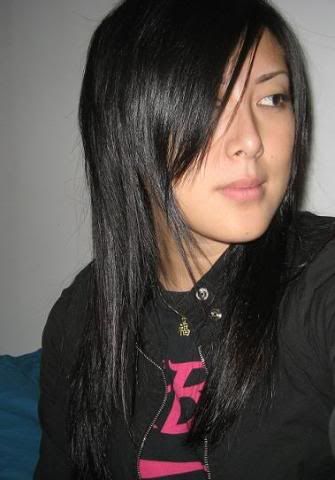 Academie de Toni & Guy
122 rue du Faubourg St. Honore
75008 Paris
T: 0033 1 40 20 1593 (Call at least 3 weeks in advance)
toniandguy.academy@wanadoo.fr
I was so sleepy by the end of the rdv - I went back to Amanda's hoping to take a nap, but received an email to check out an apartment in the Montmartre area. It was located in a beautiful private street.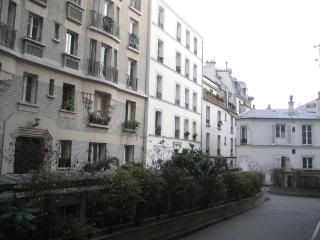 It was so Parisian - I loved it. It even had the old old old elevators. This would NEVER fly in the US. But I found it quite charming.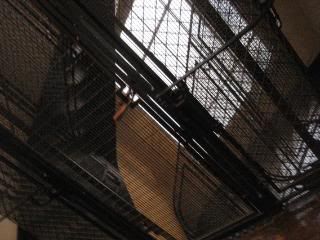 I love the architecture of the buildings in Paris - and the fact that all these old buildings have modern digicode pads. Well, the owners of the apt were a no-show so I went to try
Higuma
in Japantown. I read about it in
Hungry for Paris.
I ordered what was recommended - the gyoza and ramen. The gyoza was good but not fried enough on the bottom, but I remain neutral on the ramen. Noodles weren't the right noodles. Broth a bit bland. Pork was nicely cooked though. But definitely
NOT
something to write about. It ain't got nothing on Ryowa or Santa Ramen in CA!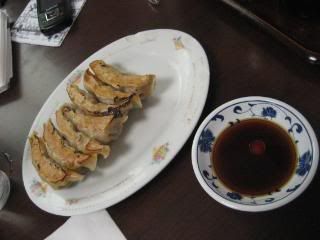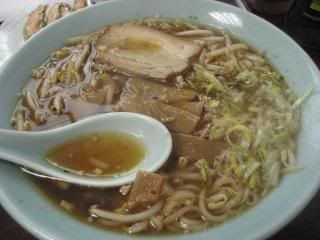 Afterwards, I realized that balls were right around the corner... so why not? Nice lid.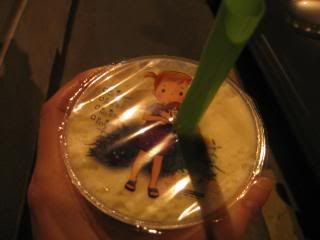 Ummm I got warm balls in my belly ! (Hot green tea with milk). If you look closely, you can see my semi-healed
thumb injury
.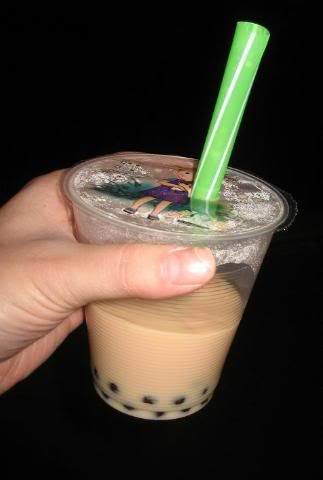 I was so full so I decided to walk back home from the 2nd arrondisement. It was beautiful tonight.