Went to meet a bunch of people at a place called "Entre Amigos." We ordered a delicious "bode" or goat stew.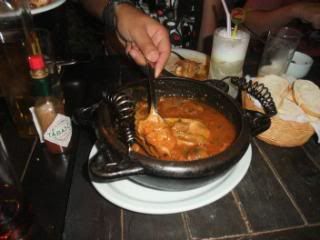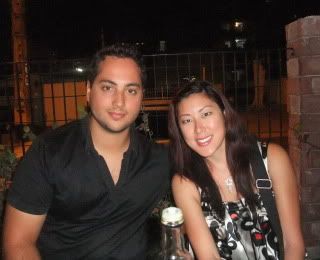 Then we headed off to a samba club called Dona Carolina.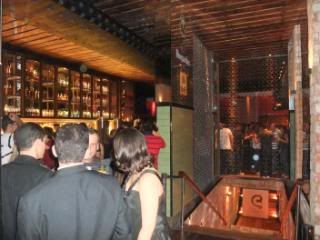 He's teaching me how to Samba !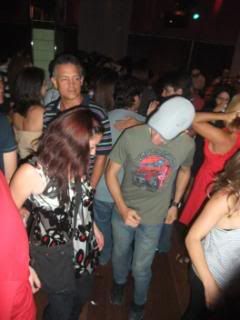 Good times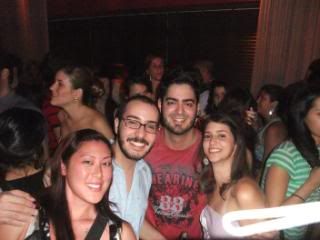 This was after I puked the vodka shot I just had in the bathroom trashcan. Still had perma-grin! hahah. Classy.