Decided to spend the afternoon in Intercourse, Pennsylvania (yes, it's real) and Lancaster to see the Amish country.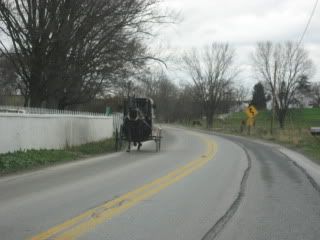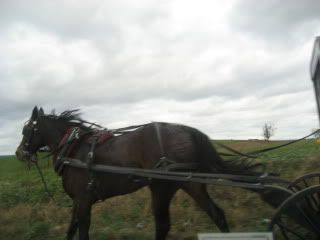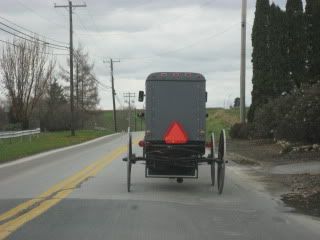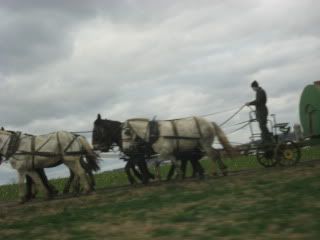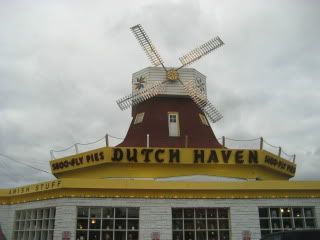 Look! Amish pho! (Just kidding)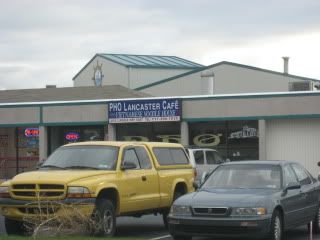 In other news, I OD'd on espresso today. I bought some coffee from
La Colombe
that was really good. I probably had an equivalent to 6 shots this morning. I was nauseous the entire day, and even dry-heaved. So yes, never again! Lesson learned.