Miraculously, we made it to grannies house for dinner despite the ridiculously enormous lunch we had. Two wonderful and abundant meals in one day. Life is good.
First course - lobster salad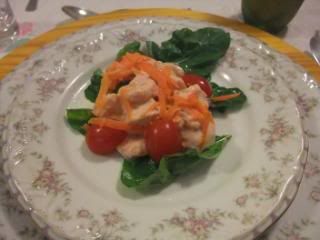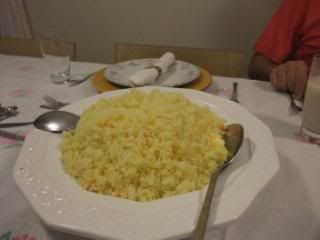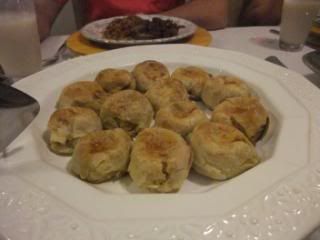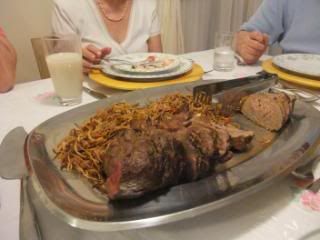 Grandma actually prepared
picanha
as well but considering how much we had eaten earlier, she decided to skip it. Although I don't doubt that it was fabulous, I think her decision was a good idea.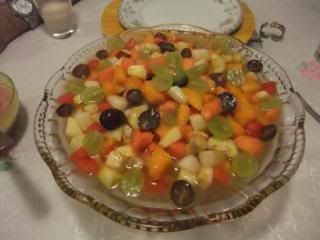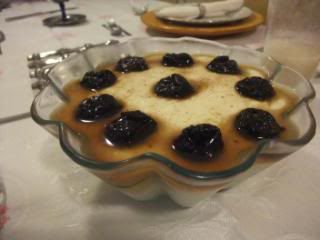 With grams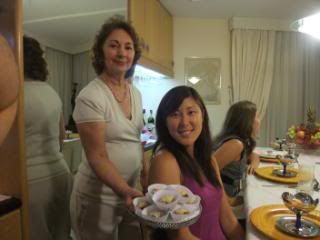 I had been warned about the amount of food as well as how great of a cook she is. She prepared many family recipes. I guess the cooking gene runs in the family! Dinner was delicious, and everyone was so friendly. It was great that they could speak several languages so we communicated in mostly English and some Spanish.
Bon app !