Amir woke me up at 5am with a big plate of chocolate pudding cake. Good morning to me! Later, we went dune-bugging.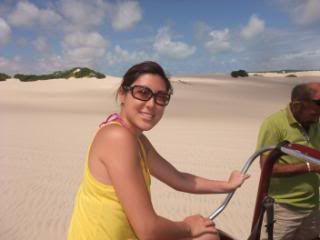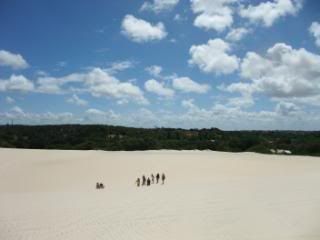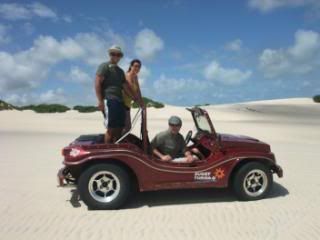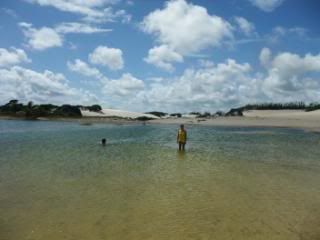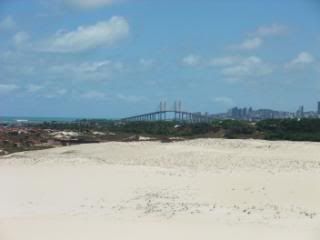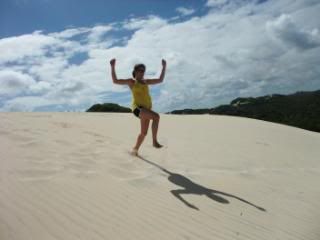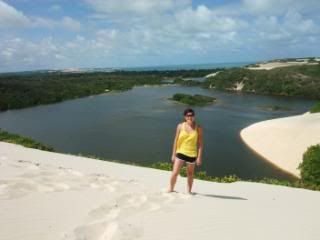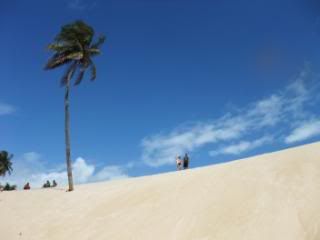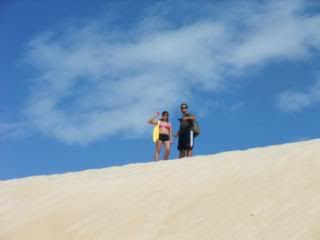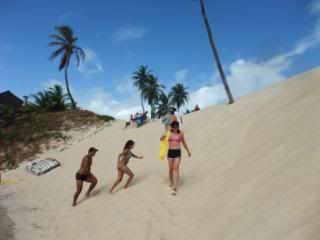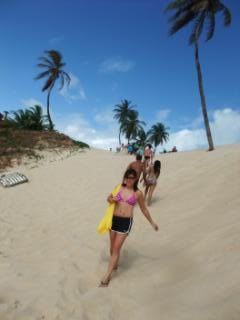 What a fabulous birthday so far! We finished the day with a nice nap, dinner, and stroll through downtown.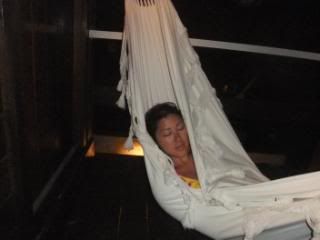 An artist who is a duathlete and mainly paints triathletes. He has some amazing paintings that would be quite popular in California due to the high number of triathletes.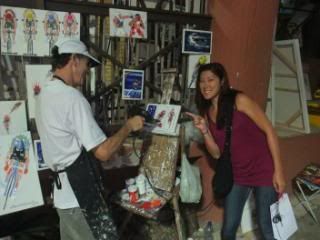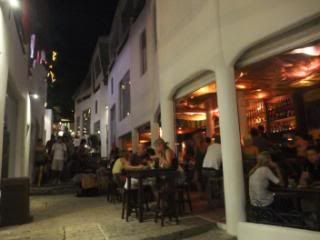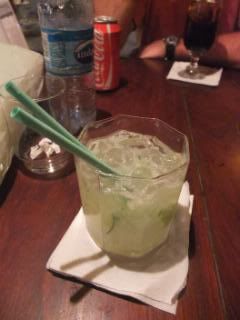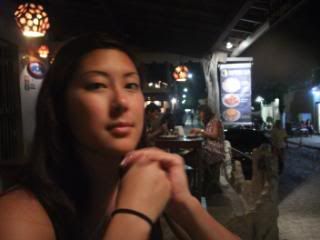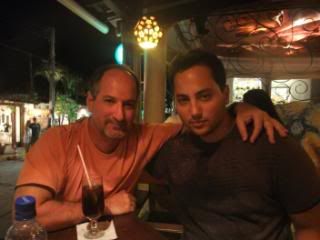 Trying to imitate the Abramof signature look... not quite successful...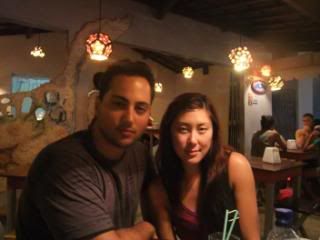 I <3 having birthdays in other countries! =)