Today we stopped by the mall to hang out for a bit and to grab some lunch. They have some decent restaurants here.
Amir opted for this salad, which was quite good since we've been eating so much fried stuff on the beach.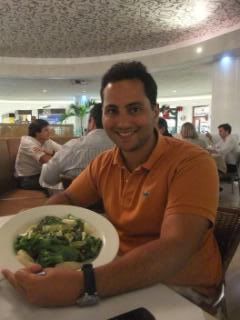 I didn't realize this was fried... oops.
Here I am in Old Recife, aka Old Amsterdam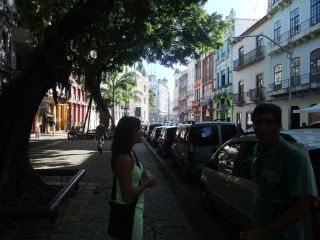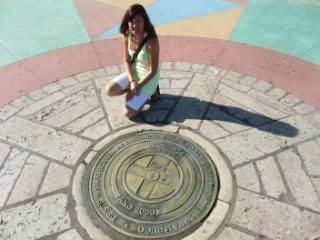 Here is the first synagogue in Recife. A group of Jews from Recife left and started Manhattan!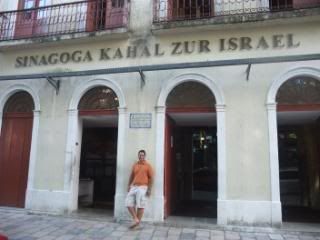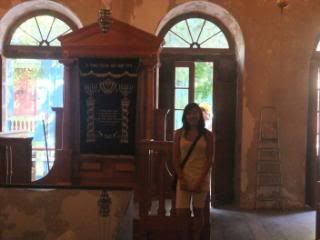 Boabab tree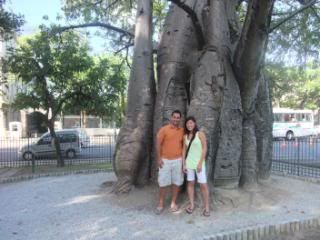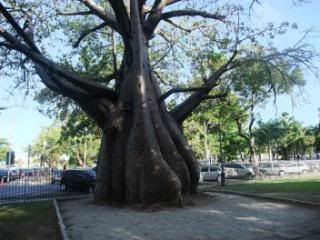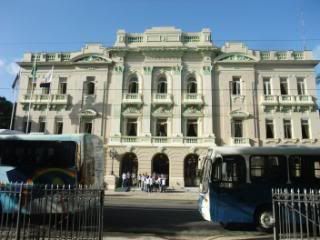 Then we visited an old prison which was converted into a shopping "center."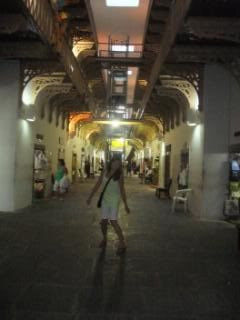 Hah!