I woke up to a wonderfully prepared breakfast on the terrace of Amir's apartment which has a view of the beach. Life is freaking good.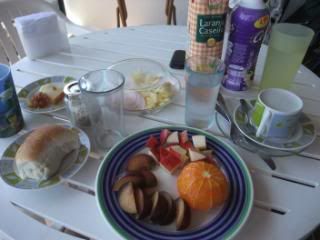 Nice try, Amir!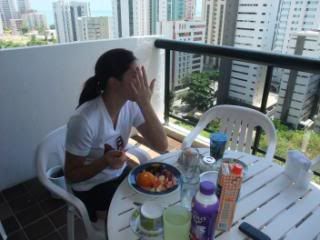 After, we headed to the beach with some of his boys.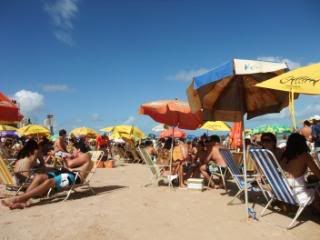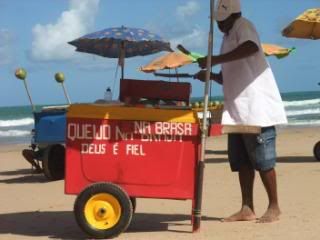 Naturally, I had to take some pictures of some nice Brasilian buns.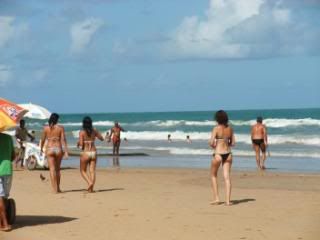 Amir and Rodrigo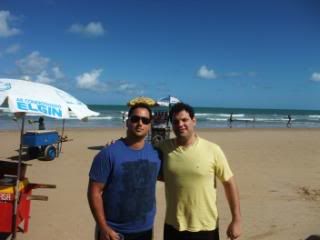 Beach bums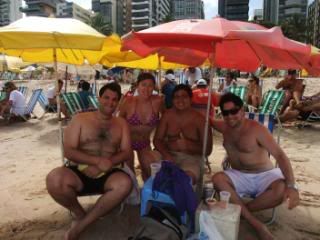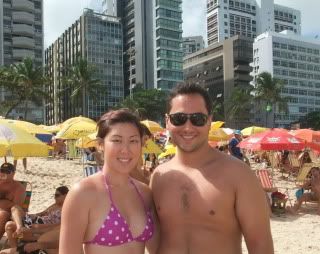 I <3 this pic! Amir w/ his boys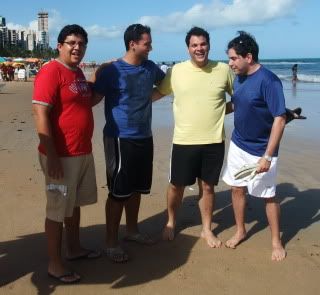 After we drove around a bit.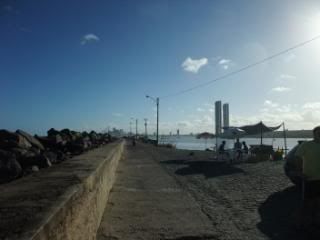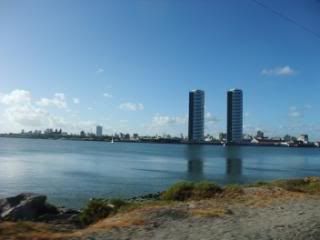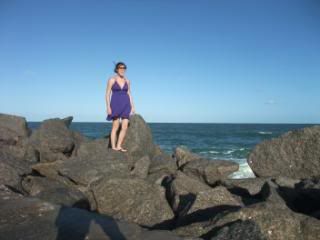 The famous "penis of Recife"